Best of River Cafe Table 4 - and a New Name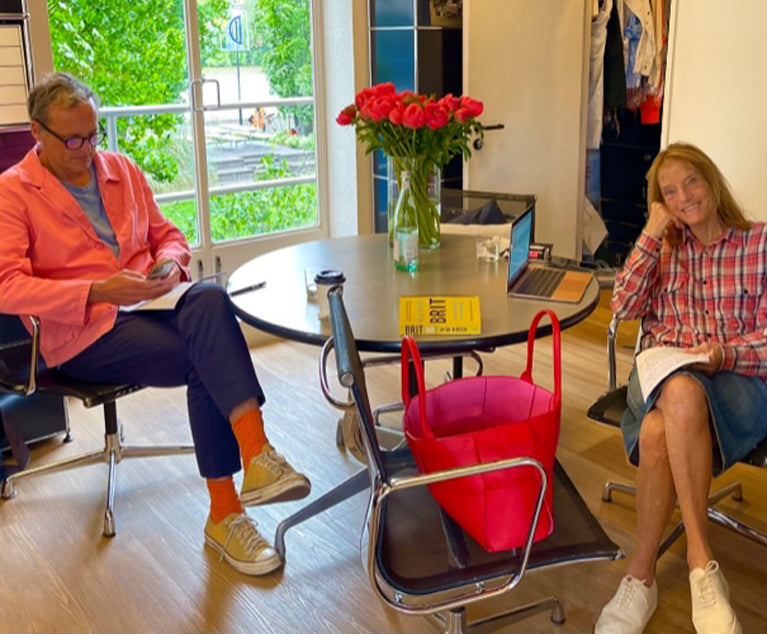 Best of River Cafe Table 4 - and a New Name
VZad Rogers Ruthie Rogers Thames Wharf March 2022
Zad Rogers and Ruthie Rogers (yes, they are related) created The River Cafe podcast as a very small idea in lockdown.
It began with a simple plan—asking friends of the restaurant to read aloud their favourite River Cafe recipe, and talking about the importance of food in their lives—childhood memories, favourite restaurants, cooking and eating with family.
Wrapping Season 1, we want to say thank you to our 46 guests, and all the production teams at The River Cafe, Atomized and IHeart.
And most of all, to you, our listeners.
Now, launching Season 2, in September, we announce our new name!
'RUTHIE ROGERS TABLE 4'
Please join us, as we welcome Gwyneth Paltrow, Wolfgang Puck, Mel Brooks, and many more.
In the meantime, listen to 'The Best of Season One Part Two'.
Your table is ready.
And waiting.
Listen wherever you get your podcasts.
---