Broad Beans, Mint and Two Glass Plates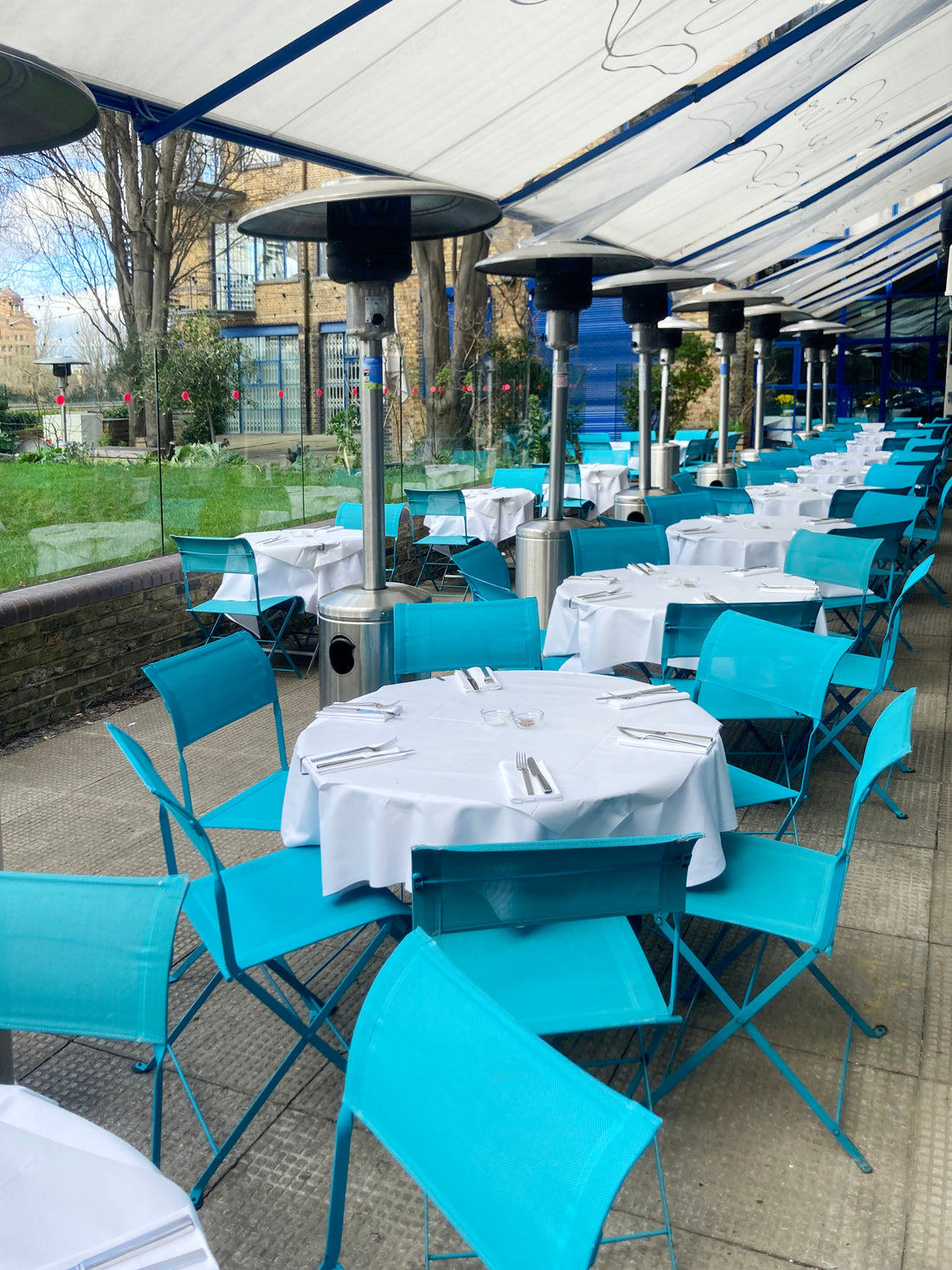 Broad Beans, Mint and Two Glass Plates
Photo Charles Pullan

Our terrace is ready, the broad beans have arrived - The River Cafe and Shop The River Cafe are looking forward to Spring.

Broad Beans Sott'olio
Small, delicate broad beans, with mint and extra virgin olive oil.

Mozzarella di Bufala 
We choose this mozzarella from Campania, using milk made by cows grazing on enriched pastures.

Focaccia
Baked fresh every day in the River Cafe pastry kitchen. 

Ricciarelli on Yali White Swirl Serving Plate 
Sweet Sienese almond biscuits.
Yali x River Cafe Incalmo Cake Plate
An exclusive design for The River Cafe by Yali Glass on the Venetian island of Murano.
---