Cakes from the Pastry Kitchen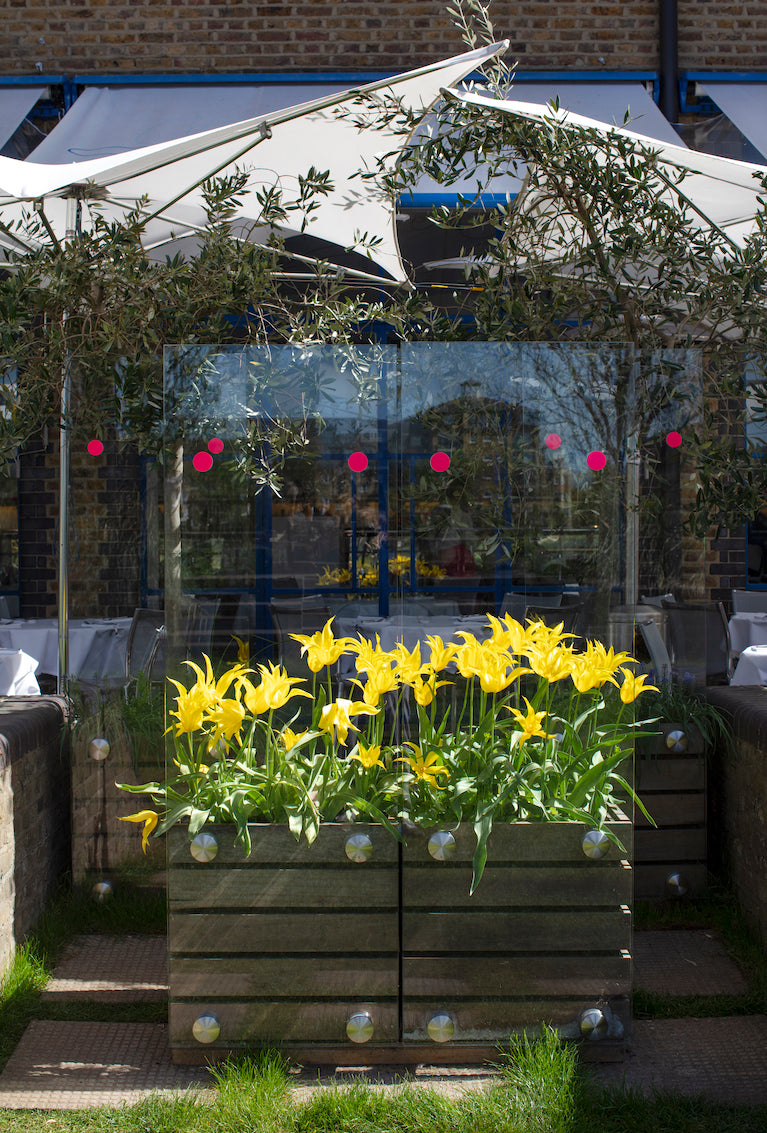 Cakes from the Pastry Kitchen
Matthew Donaldson - Tulips on the River Cafe terrace
In The River Cafe Pastry Kitchen, we are receiving fresh ripe nespole from Italy—another sign that spring is here. This seeded tree fruit, also known as a loquat, is sweet, tart and juicy, similar in texture to an apricot.
When making a Nespole and Almond Tart, we halve them, remove the large seeds, and set the fruit into the frangipane batter, baking until they are jammy in texture. 
This is one of the seasonal desserts we are currently offering for home delivery. 
Place your order now and we'll deliver it to your door. 
Spring is here—indeed.
Nespole and Almond Tart
Our classic almond frangipane tart, baked with nespole inside.
Chocolate Walnut & Amaretto Cake
Fresh walnuts are coarsely chopped for this cake. It is soaked with Amaretto and topped with a layer of dark chocolate.
Fregolotta
Fregolotta comes from the Venetian word 'fregole', meaning crumbs. It is a gesture of good luck to break this large, crumbly biscuit by dropping it onto the table after dinner.
Raffaello: by Susan Elias
Susan Elias is an American artist living in Berlin. This signed and numbered print is available to buy for £380 on 
Shop The River Cafe
.
---