Chocolate, first and foremost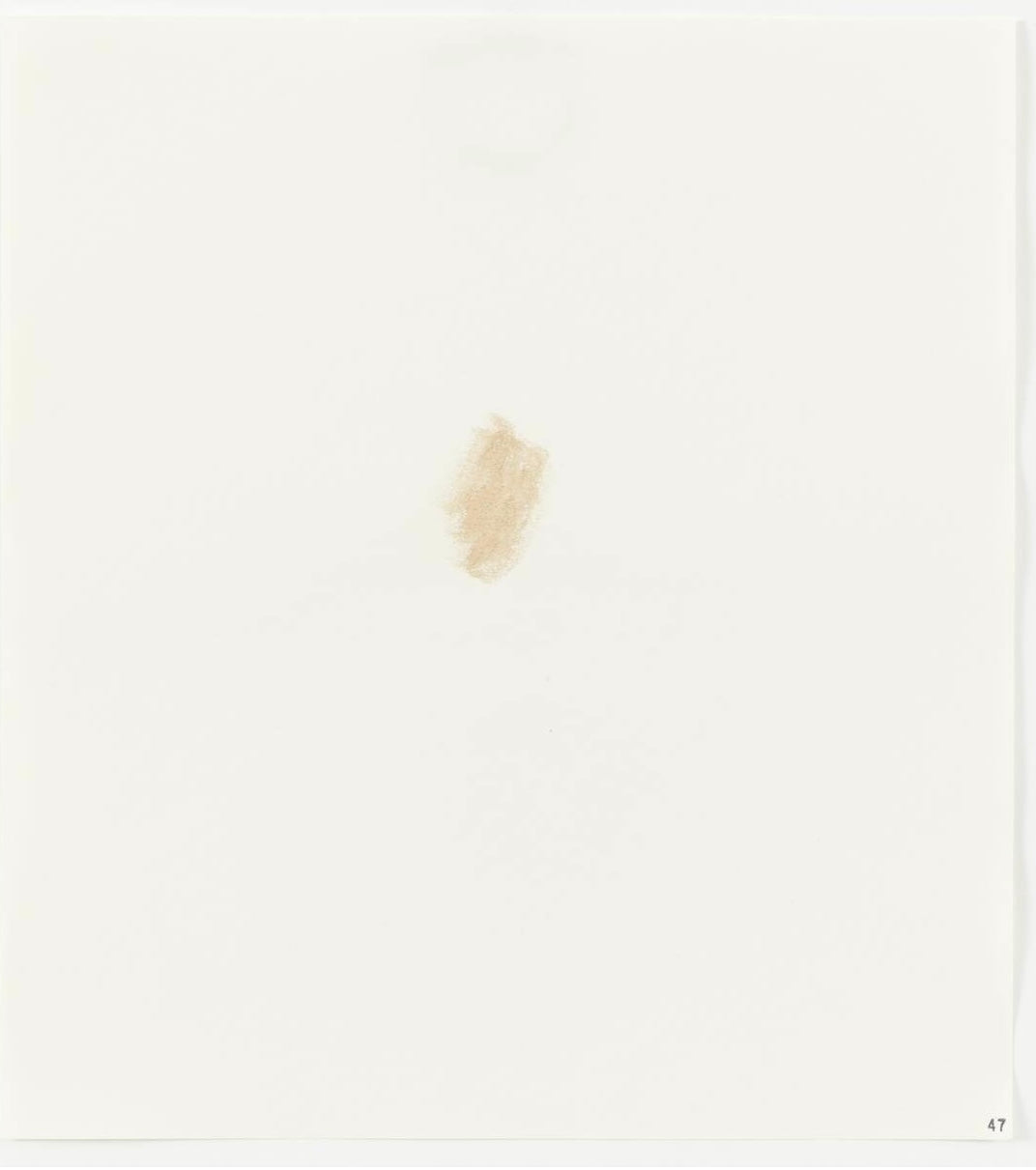 Chocolate, first and foremost
Stains Chocolate Syrup (Hershey's)    Ed Ruscha  1969
The chocolate desserts at The River Cafe are all about the chocolate.  Pressed Chocolate and Chocolate Nemesis are made simply of melted dark chocolate, butter, and eggs, with not a hint of flour. 
​​​​​​​How the ingredients are mixed together and baked yields two very different, but equally rich and delicious cakes.
Our chocolate sorbet is just as confidently singular in its focus; made only of high quality Dutch cocoa powder, sugar, water and a splash of brandy. 
For gifting, we love Tuscany's La Molina boxed chocolates, a lush mix of white, dark, and milk chocolates infused with gianduja. 
It's a fact: there is nothing on earth better than chocolate.
Chocolate Walnut and Amaretto Cake
Fresh walnuts have arrived, and are coarsely chopped through this cake. It is soaked with Amaretto and topped with dark chocolate.
Chocolate Nemesis
The best chocolate cake ever, on the menu at the River Cafe since 1989.
Pressed Chocolate Cake
This rich, dark chocolate cake is delicious served simply with crème fraîche.
La Molina Gianduja Cake
La Molina Chocolate Covered Puffed Rice
---