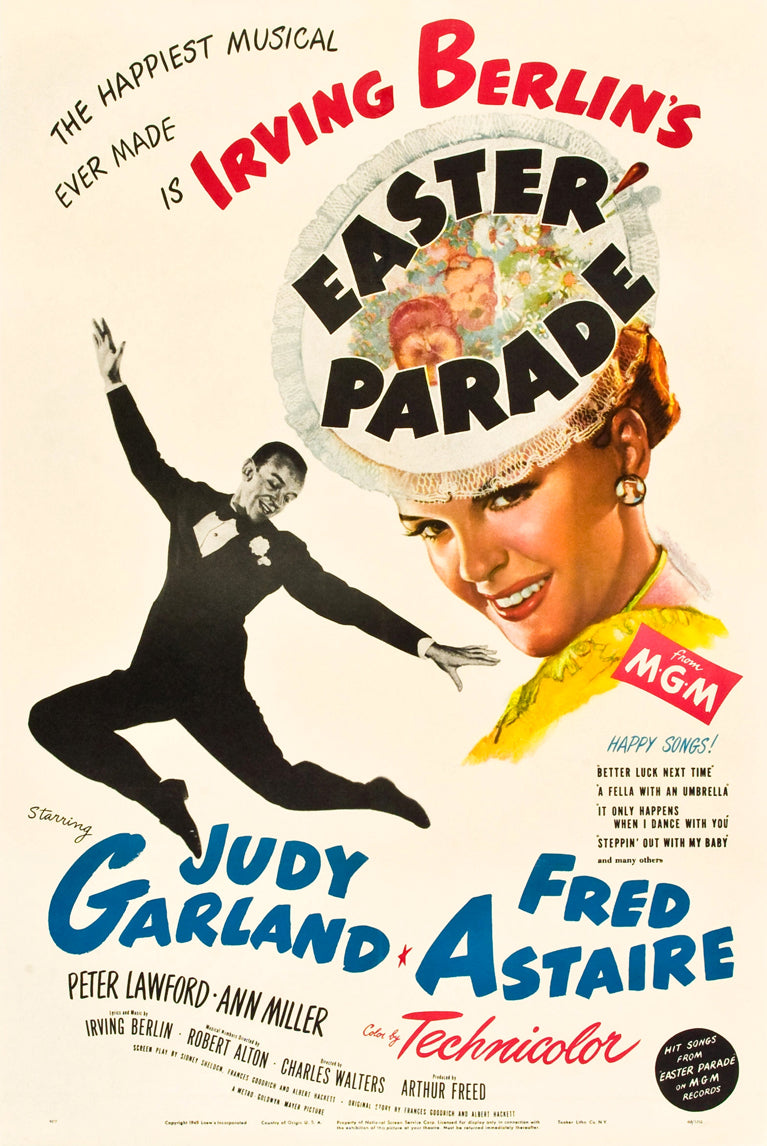 Easter is coming
Easter Parade 1948

A Traditional Easter Box Set:

Lamb Leg from the Rhug Estate, Half or Whole
New Season's Asparagus with Anchovy Butter
Vignole of Artichokes, Peas and Broad Beans
Potatoes al Forno
Selection of Cheeses with Mostarda di Cremona
Pressed Dark Chocolate Cake
Stracciatella Ice Cream


Asparagus with Anchovy Butter
The first new season's asparagus have arrived and one of our favourite ways of having them is with anchovy butter.

Leg of Lamb
A whole or half leg of lamb, marinated in lemon, garlic and rosemary.


Vignole
Peas, artichokes and broad beans are all in season.

Potatoes al Forno

Pressed Chocolate Cake


Stracciatella Ice Cream

Cheese Selection with Mostarda
A selection of cheeses—Blu di Grotta, Asiago and Pecorino Semi Stagionato—served with Mostarda di Pere.


Fred Astaire Irving Berlin Peter Lawford





---