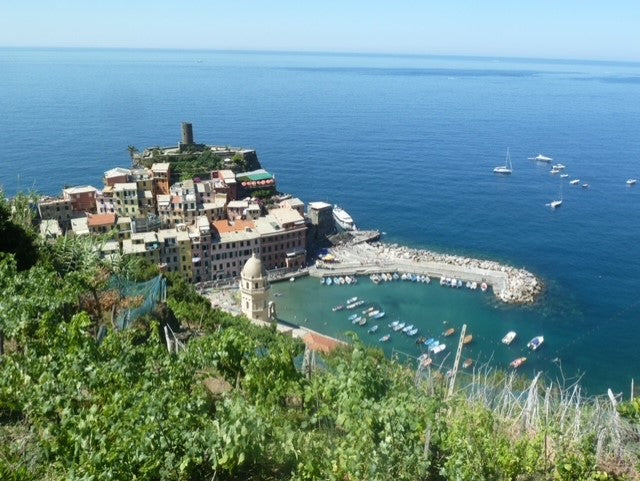 Farinata
Vernazza, Liguria
All along Italy's Ligurian coast you will find Farinata in trattorias, markets and pasticcerie.
Made with a batter of chickpea flour, olive oil and water, and baked in a hot, wood-fired oven, using a special tin-lined copper pan, Farinata is custardy in the centre, crisp and beautifully browned on top. 

This is how we make it at The River Cafe. 
If you would like to to have Farinata at home, 
Shop The River Cafe
 will send you both the traditional Farinata pan as well as the chickpea flour, imported from Italy. 

And, of course, the recipe.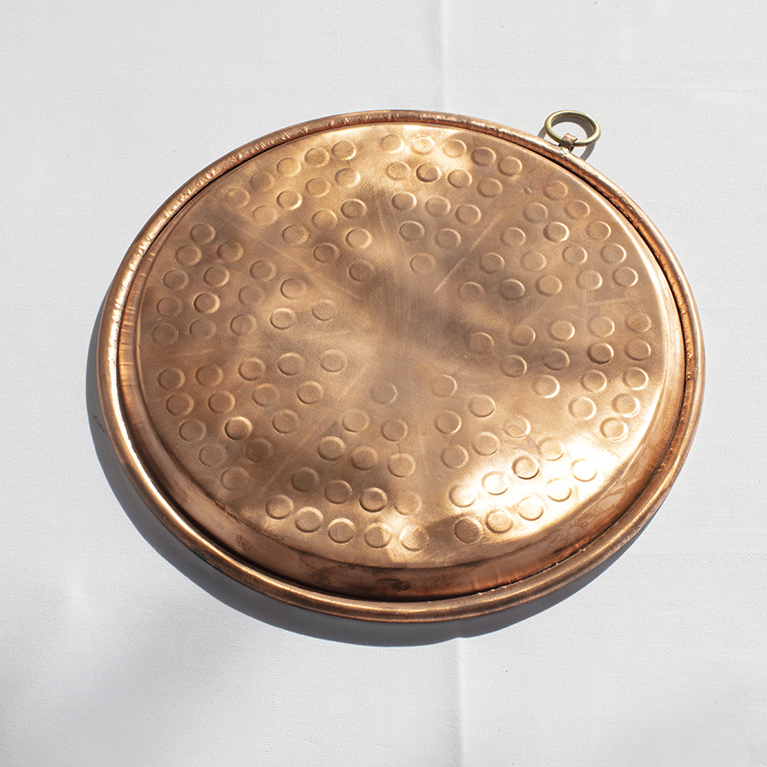 Farinata Pan
The authentic, Ligurian Farinata pan made of copper and tin.
---