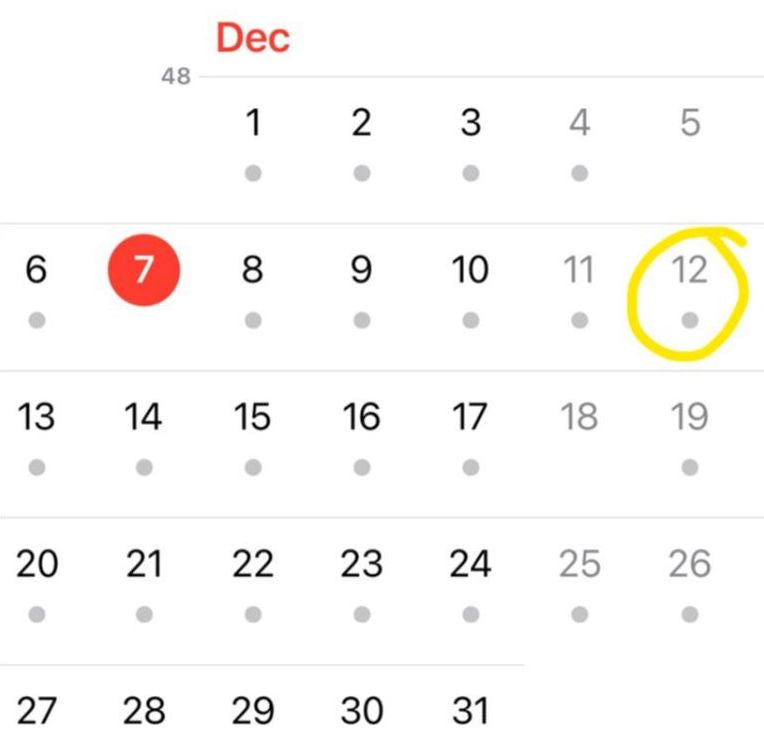 International Gift Boxes
If you'd like to let your friends abroad know they're not far away, send them our International Gift Box.

It's not too late, as we have extended the deadline for delivery. Place your order by December 12th, and the gift box will arrive in time for Christmas.

Shipping directly to the USA, Canada and Australia - European destinations, please contact us directly for guidance. 

Sometimes last minute shopping is just fine.
Panettone Classico — Selvapiana Extra Virgin Olive Oil— Dried porcini mushrooms — Carnaroli rice — Whole peeled tomatoes — Cipriani tagliolini 
—
 Dark chocolate gianduja cake— Chocolate covered almonds and hazelnuts — Volcano, espresso-ground coffee — Two Carlo Moretti Venetian drinking glasses — Six fine linen napkins — Two fine linen tea towels — River Cafe canvas tote bag — Two blue True Grace dining candles — River Cafe long matches — 'The Making of a Gallery for Drawings at Chateau La Coste'
This week on the River Cafe Table 4 podcast, Ruthie talks with Glenn Close about eating on a film set while wearing a tight corset, her family's pet rooster, Pretzel, searching for the ultimate birthday cake on a beach in Mexico, and the perfect way to eat an Oreo cookie.


River Cafe Table 4

 is available wherever you get your podcasts.
---