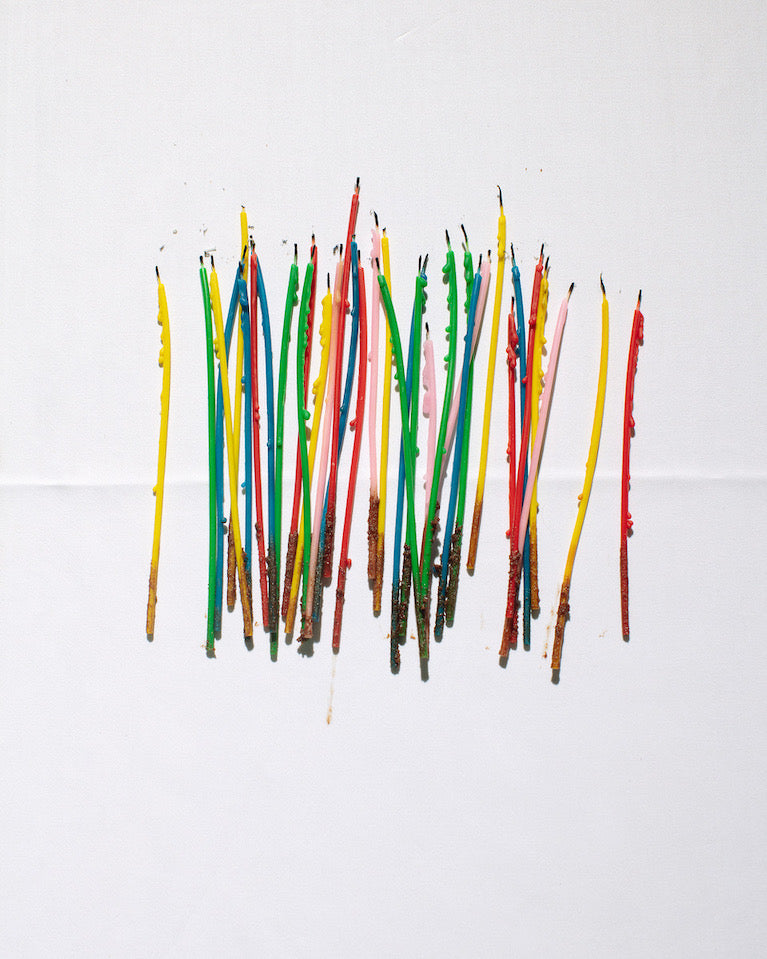 It's our birthday
Today, September 10th is our thirty-fourth birthday. 
All of us working will celebrate—singing, sharing a Chocolate Nemesis, drinking our favourite Champagne, and raising a toast to our wonderful Rose.
Then we must begin thinking about our big thirty-fifth party in 2022.
After all there is a lot to plan—and we have only a year.
Chocolate Nemesis 
This cake has been on our menu for 33 years and is now available in three sizes on Shop the River Cafe.
Champagne Blanc des Millénaires, Charles Heidsieck 2004
La Molina Cremini Chocolate Box
This box is filled with cubes of layered white, dark and milk chocolate hazelnut praline.


Crevasse Vase by Zaha Hadid
Zaha Hadid's Crevasse Vase is designed to stand as a pair - a single block diagonally scored, leaving two surfaces mirroring each other. It is also beautiful on its own.
Matthew Donaldson 2021
---