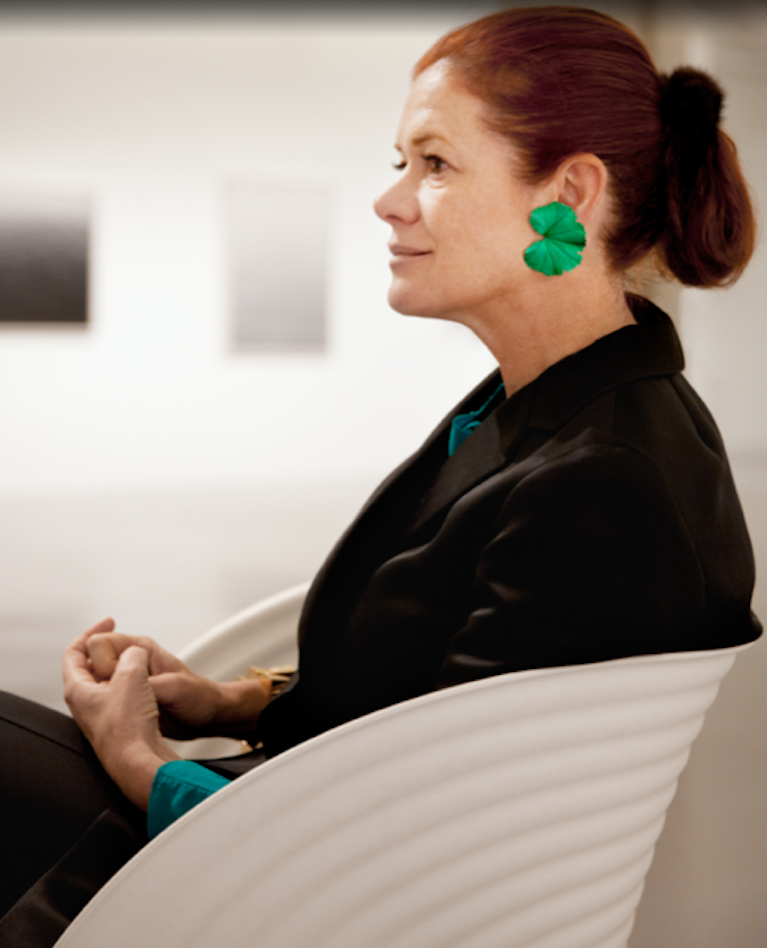 Ivorypress Books

Elena Foster       Photo Bohnchang Koo
Elena Ochoa Foster founded Ivorypress in 1996 as a publishing house specialising in beautiful artists' books. 
Now, twenty five years later, Ivorypress has grown into an international arts institution with a wide range of activities focussing on contemporary art - a stunning exhibition space and bookshop in Madrid, an art consultancy department, curatorial projects, and educational programs.
Elena is a dynamic, creative woman and a great friend.
We are thrilled to have these unique books in Shop the River Cafe.
It Just Happened 
A close colleague of Andy Warhol, Bob Colacello was the Editor of Interview magazine between 1971 and 1983.
It Just Happened is a personal collection of photos from his album taken between the late 70s and early 80s — an evocative chronicle of the time and his fascinating social circle.
Talking and Writing, Norman Foster
For the first time, Norman Foster's most seminal lectures and essays are collected in this book.
Spanning four decades, it is a comprehensive compilation of his thoughts on architecture, urbanism, design and technology with detailed descriptions of many projects by Foster + Partners.
Roman Hours
A collaboration between the writer André Aciman and photographer Jeannette Montgomery Barron, Roman Hours weaves together images reflecting the contradictions, colours and sounds of Rome - a unique portrait of the Eternal City revealing itself in unexpected ways.
Album, Sophie Taeuber-Arp
Sophie Henriette Gertrud Taeuber-Arp, born in 1899 was a Swiss artist, painter, sculptor, textile designer, furniture and interior designer, architect, and dancer.
She created this photo-album with images, by various photographers in the New Objectivity style.
It is a selection of her projects made after 1916 with pieces as distinct as marionettes, stained-glass windows, furniture, interiors and textile design. This inspirational book testifies to the breadth of Taeuber-Arp's work and her influence as a radical artist.
Philip Guston   Book   1968
Steve McQueen and Ruthie Rogers    October 2021
This Tuesday, on the fifth episode of River Cafe Table 4, the artist and director Steve McQueen talks beautifully about the heritage, ethical values and social impact of food in his life, and ours. 
Download on IHeart or wherever you get your podcasts. 
---