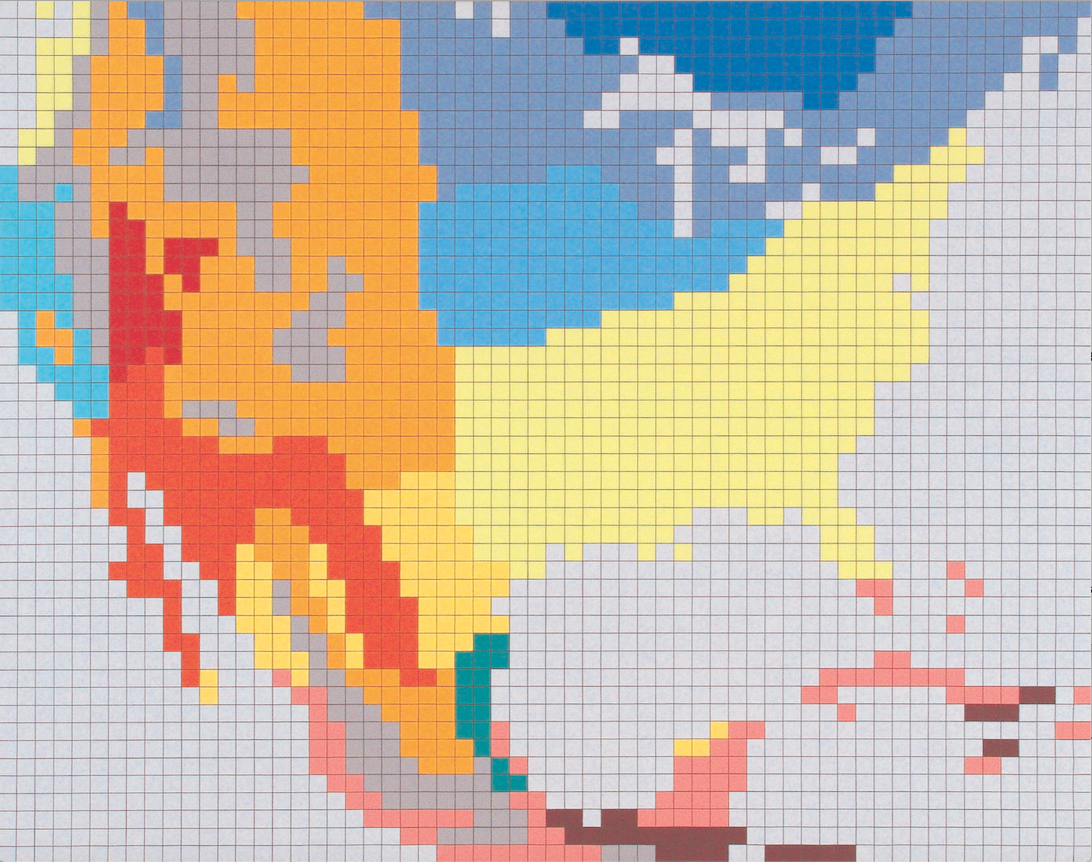 Only One Week Left..
USA, Mexico Climate, 1981   Reinhard Voigt
ONLY 7 DAYS LEFT TO SEND AN INTERNATIONAL GIFT BOX
ANYWHERE IN THE WORLD.
 
Choose from our Italian-inspired collection.
Or we can create a Bespoke Box with a selection of gifts from our online shop.
Place your order by 5th December. 

Photo Matthew Donaldson



The International Box

Each gift box contains:
'The River Cafe Look Book,' signed and written by Ruth Rogers, Sian Wyn Owen and Joseph Trivelli
The River Cafe Extra Virgin Olive Oil, Selvapiana 2022
2 Carlo Moretti Venetian Drinking Glasses
4 Fine Linen Napkins in Pink, Yellow, Green, and Blue
Cobalt Dining Candles
River Cafe Long Matches
The River Cafe Apron, designed by Michael Nash Associates
Large Panettone Classico, Forno Gentile
La Molina x River Cafe Chocolate Truffles
Petrilli Whole Peeled Tomatoes
Organic Cipriani Tagliolini Pasta
El Capricho Anchovies in Extra Virgin Olive Oil

Reinhard Voigt is an artist living in Berlin. For information about his work contact info@shoptherivercafe.co.uk
---