Our Oversized Tote Bag is here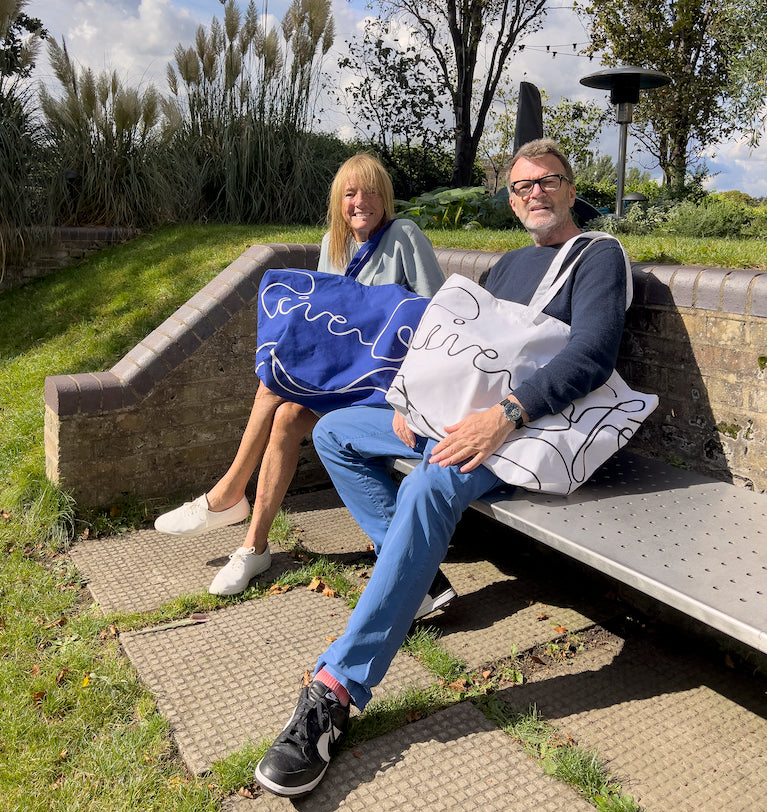 Our Oversized Tote Bag is here
Ruthie Rogers and Matthew Donaldson


Our new Extra-Large Tote Bag is big enough to take to the market or beach and stylish enough to carry around town. Designed by Michael Nash Associates, it features the original River Cafe logo created by David McIlwaine in 1987.
The totes are produced and ethically printed in India, and are available in two colours —which wasn't always the plan. We ordered the bag in blue with white script, but the sample arrived in white with black script. We liked it so much, we took both.
And take The River Cafe with you, wherever you go. 


The River Cafe XL Tote Bag Blue/White


The River Cafe XL Tote Bag White/Black


---