River Cafe Table 4: Bob Iger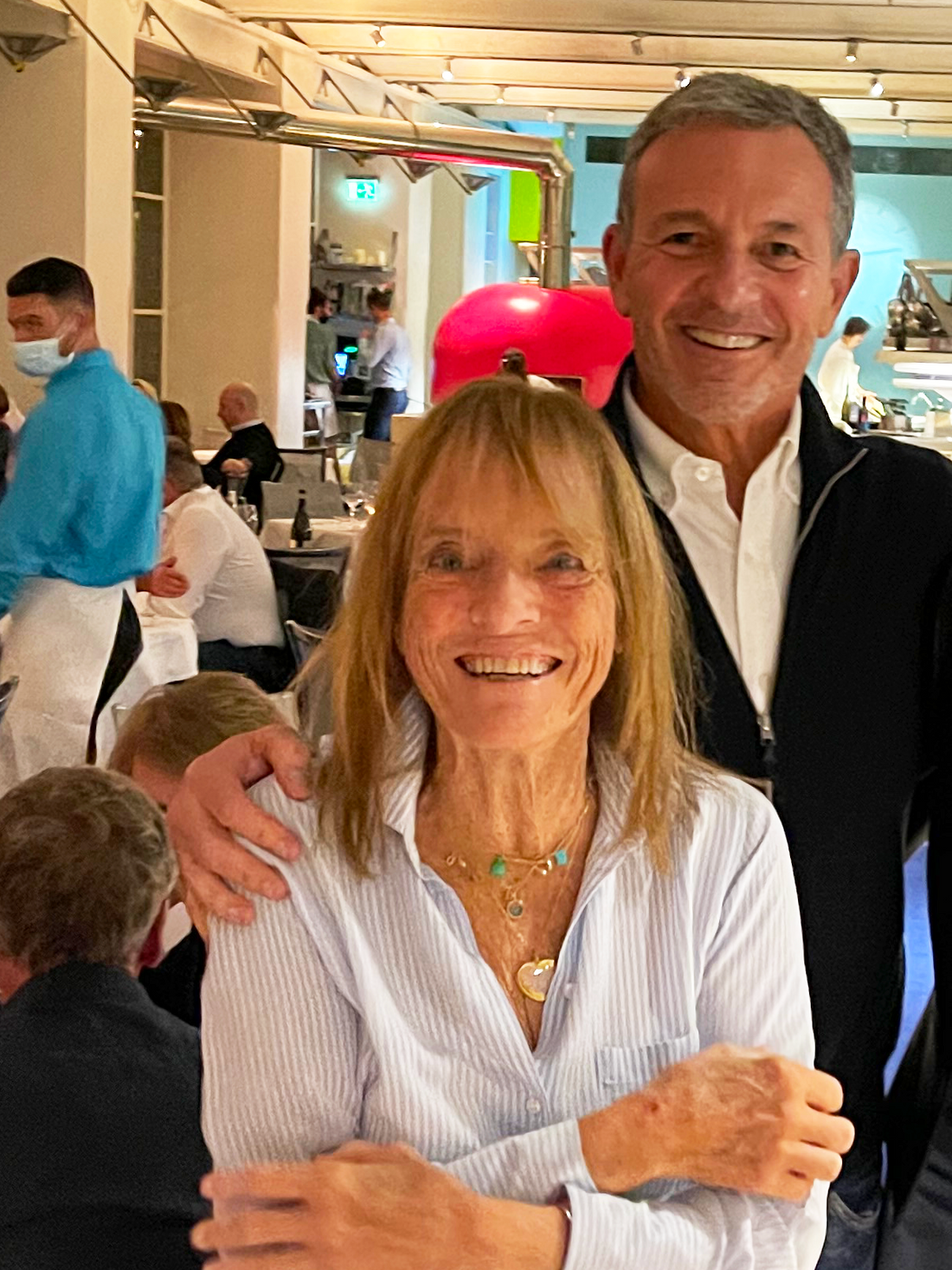 River Cafe Table 4: Bob Iger
Say the name Bob Iger and I think of my good friend who cares passionately about what he cooks, the vegetable garden outside his kitchen and what he feeds his family.
Say the name Bob Iger to anyone else and they think of the former CEO and Chairman of the board of Disney - the man who acquired Pixar, Lucas Films and Marvel and gave the world some of its most loved movies.
On Episode 31, Bob and I talk about all this – movies, food and family, and much more. 
---