River Cafe Table 4: Danny Huston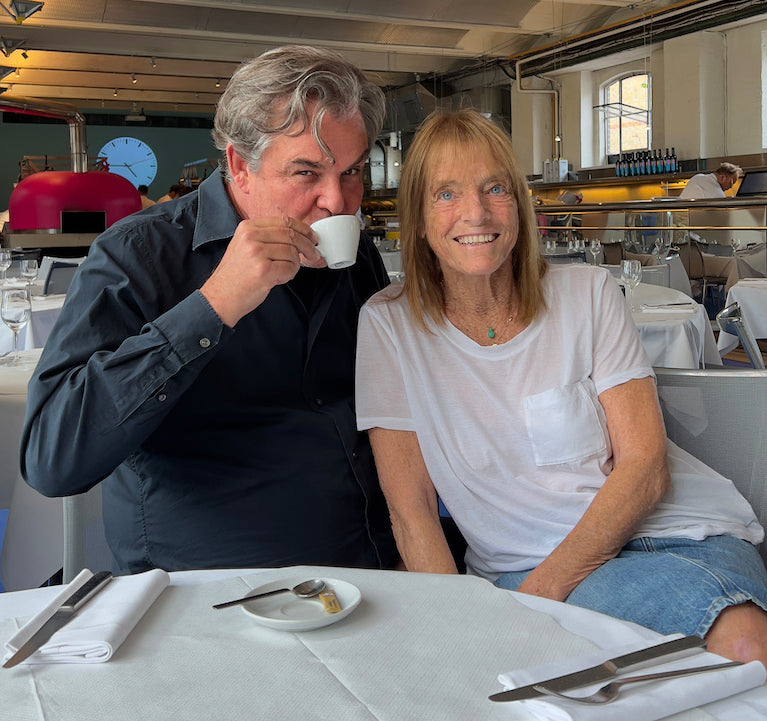 River Cafe Table 4: Danny Huston
Photo Matthew Donaldson
Danny Huston has spent his entire life in movies, both in front of the camera and behind it.
Son of the late director John Huston, Danny grew up watching rushes, travelling to film locations, spending time with many great actors.
And then he became one himself. Danny has starred in films and television series — Mr. North, Fade to Black, The Constant Gardener, and Succession, while also directing and producing projects of his own. 
I knew Danny loves food, but nothing could have impressed me more than when, of all The River Cafe recipes to recite, he chose toast.
Toast—or rather as the Italians call it, bruschetta—was what made me want to cook Italian food when I first tasted it in Florence in 1971.
Danny and I had much to discuss as we sat together in the restaurant. On Episode 44 of River Cafe Table 4, we speak about food, music, family, cooking, travelling—and much more.
Listen wherever you download your podcasts.
---