River Cafe Table 4: David Beckham, Part II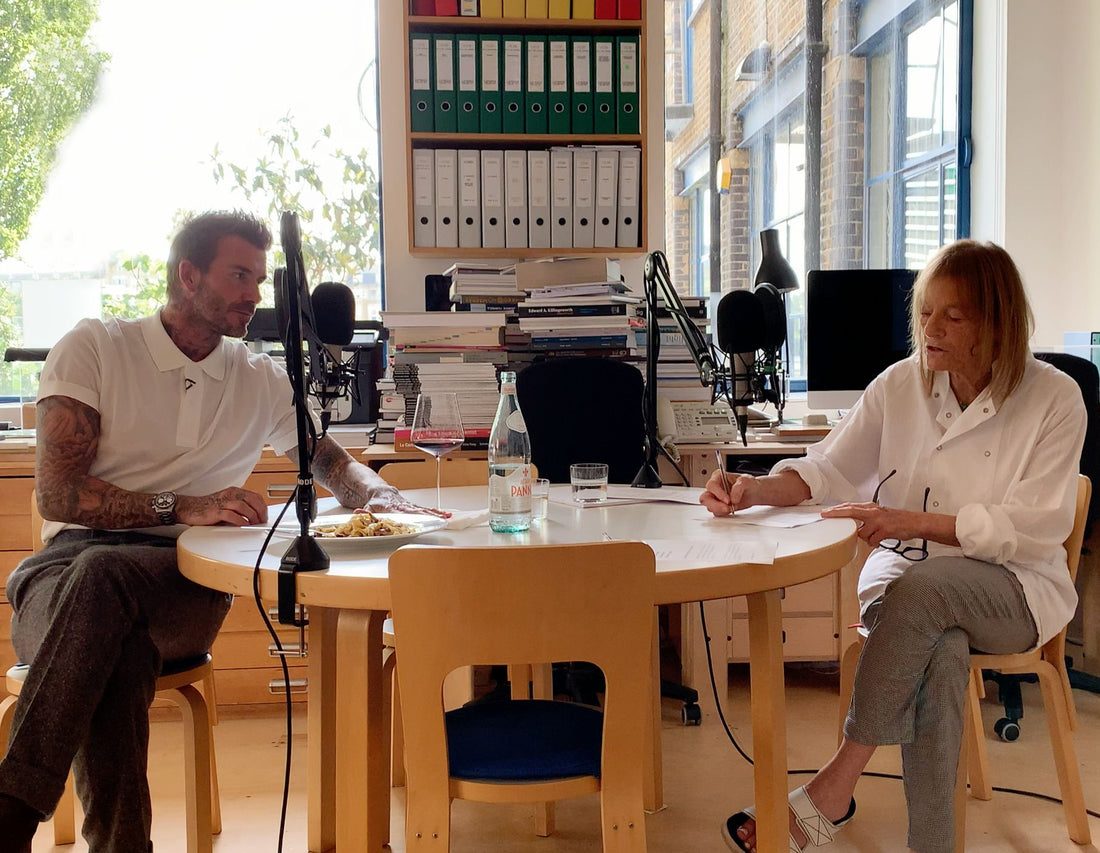 River Cafe Table 4: David Beckham, Part II
Ruthie Rogers and David Beckham  

Did he really eat in the same restaurant in Paris twice a week while playing for Paris St Germain in 2013? Does he really believe the best pizza in the world can be found in Bushwick, Brooklyn? And did he discover the secret of pata negra ham while playing for Madrid?
In Part 2 of their interview, David Beckham brings Ruthie Rogers into his world of football and food. 
Listen to them now on  Episode 21 of River Cafe Table 4.
---