River Cafe Table 4: Erdem Moralıoğlu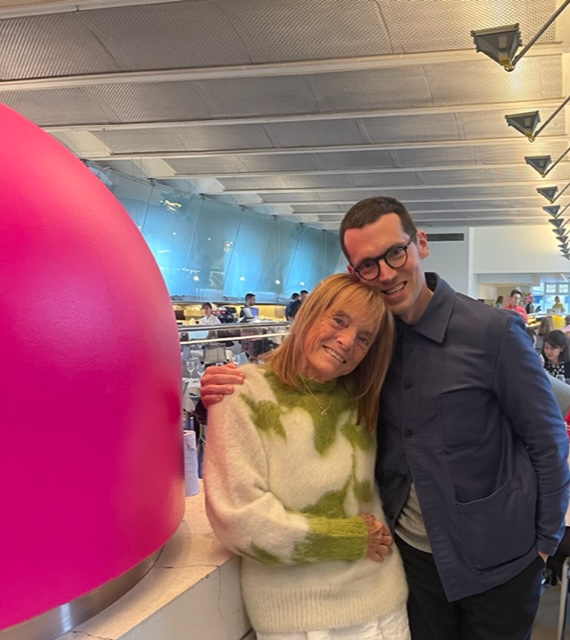 River Cafe Table 4: Erdem Moralıoğlu
Erdem Moralıoğlu and Ruthie Rogers (who is wearing Erdem, Resort Collection)
Meeting someone in another country is often an immediate friendship. In 2019 Erdem Moralıoğlu, designer of beautiful clothes, and I, were together in Mexico City. Days of discovery, searching for the perfect Tequila - eating every tamale we could find. 
This friendship has followed us home to London, where we are still talking and sharing food together.
Listen to Episode 35 of River Cafe Table 4 on iHeart Radio or wherever you get your podcasts.

---