River Cafe Table 4: Josh Berger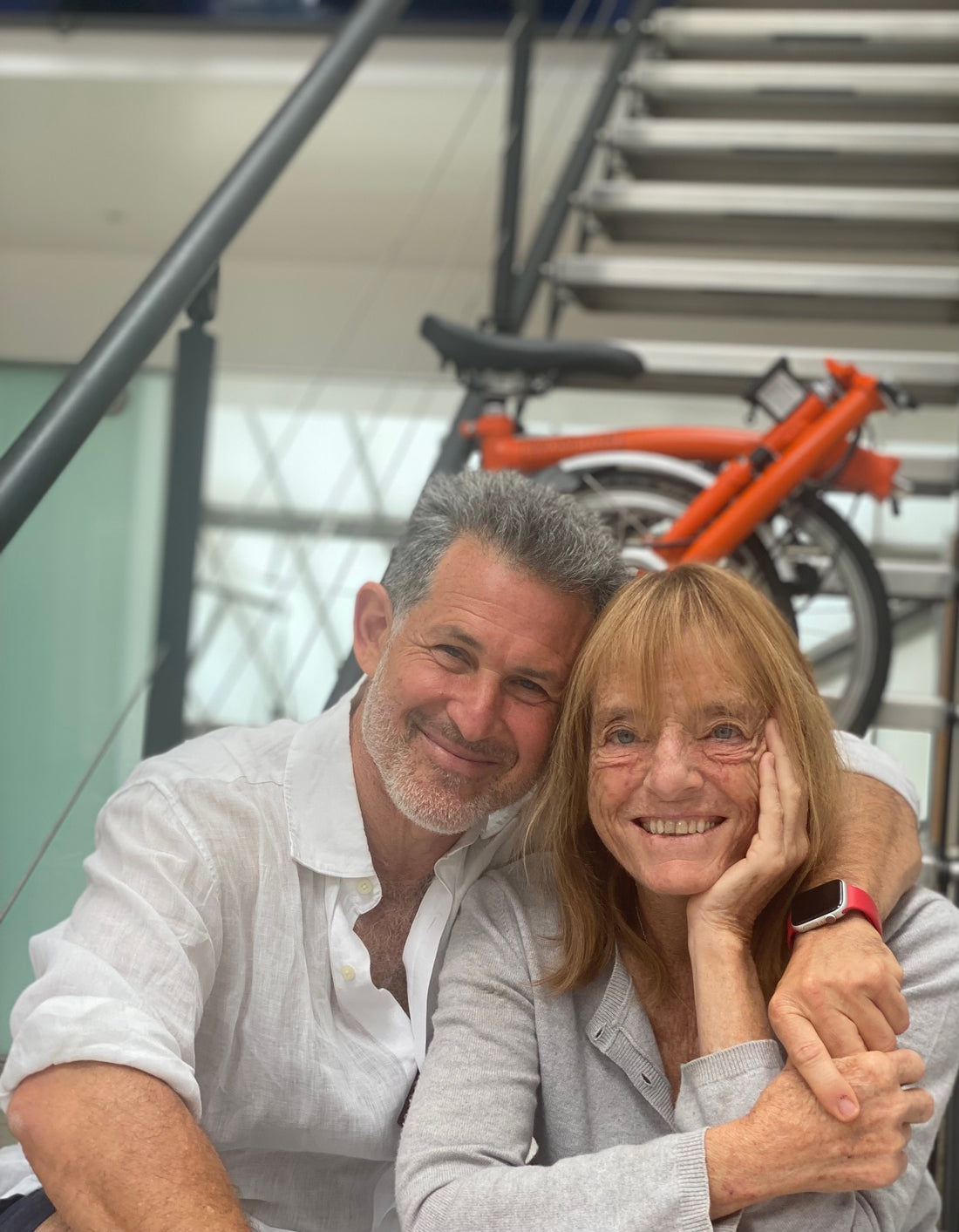 River Cafe Table 4: Josh Berger
Photo Alexandra Mousavizadeh
When Ruthie was asked to debut a live podcast, her first call was to Josh Berger.
In his thirty years at Warner Bros. UK, Josh gave audiences some of Hollywood's greatest movies – Harry Potter, A Star is Born, and The Hangover and with his role as chairman of the British Film Institute he helped make London a city of movie-goers and moviemakers.
On Broadway he co-produced the Tony Award­–winning musical Ain't Too Proud: The Life and Times of The Temptations.
He is also a non-executive chair of The BRIT School Trust. 
Ruthie and Josh talking about food in his life with a live audience at the Cannes Lions festival is a great conversation - and a great debut.
Listen wherever you download your podcasts to Episode 42 of River Cafe Table 4. 
---