River Cafe Table 4: Maggie Gyllenhaal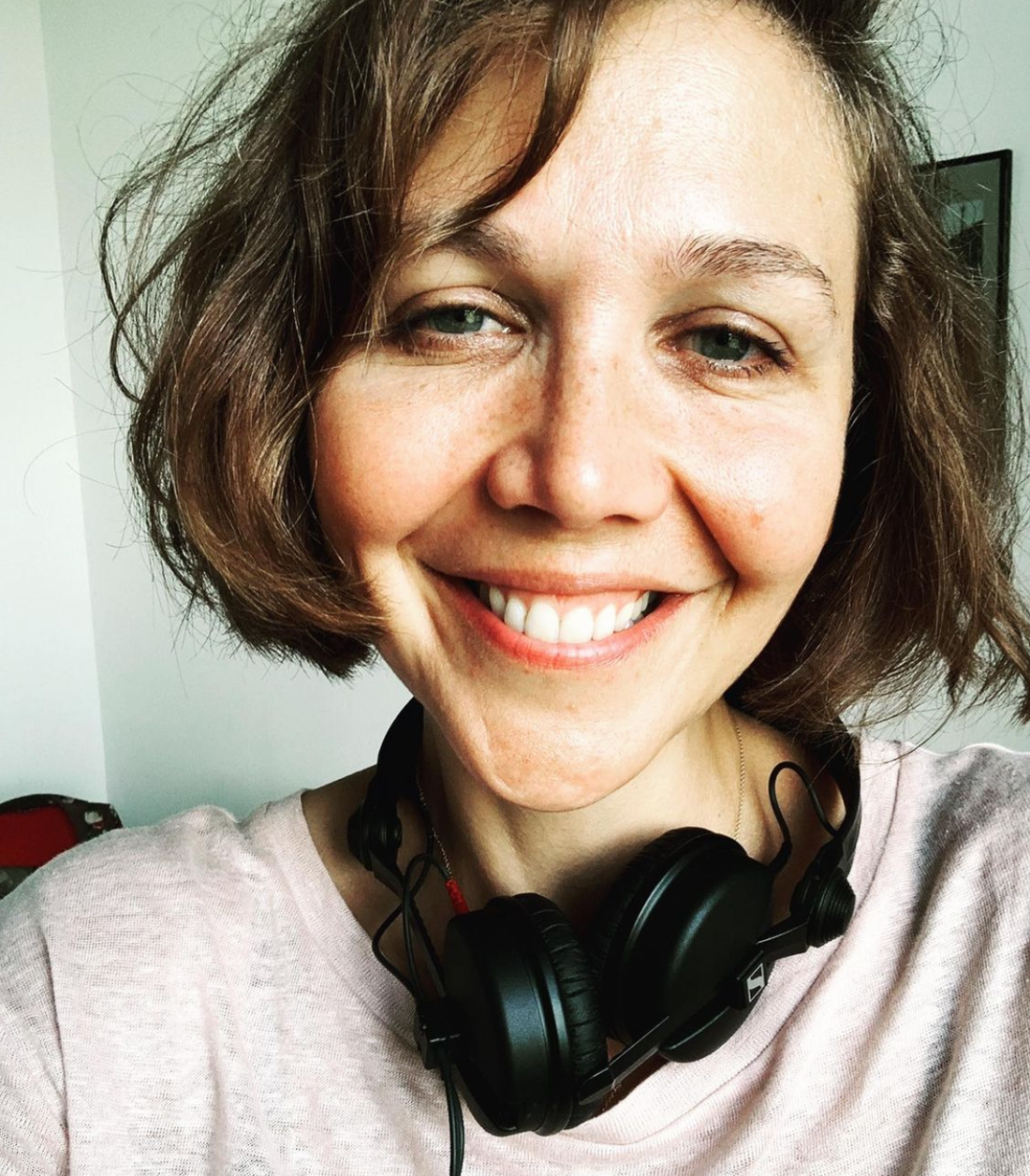 River Cafe Table 4: Maggie Gyllenhaal

Tell anyone who works at The River Cafe that Maggie Gyllenhaal is coming in, and you will see a happy face.

And if you listen to Episode 23 of River Cafe Table 4, you will understand why. She talks to Ruthie about eating only spinach pie while directing the Academy Award–nominated The Lost Daughter in Greece, perfectly peeling an orange for her children's breakfast, her joy of expressing gratitude to the cast with a special dinner, and much more.
 
Download Episode 23 of River Cafe Table 4 wherever you get your podcasts.
---