River Cafe Table 4: Nancy Pelosi Part II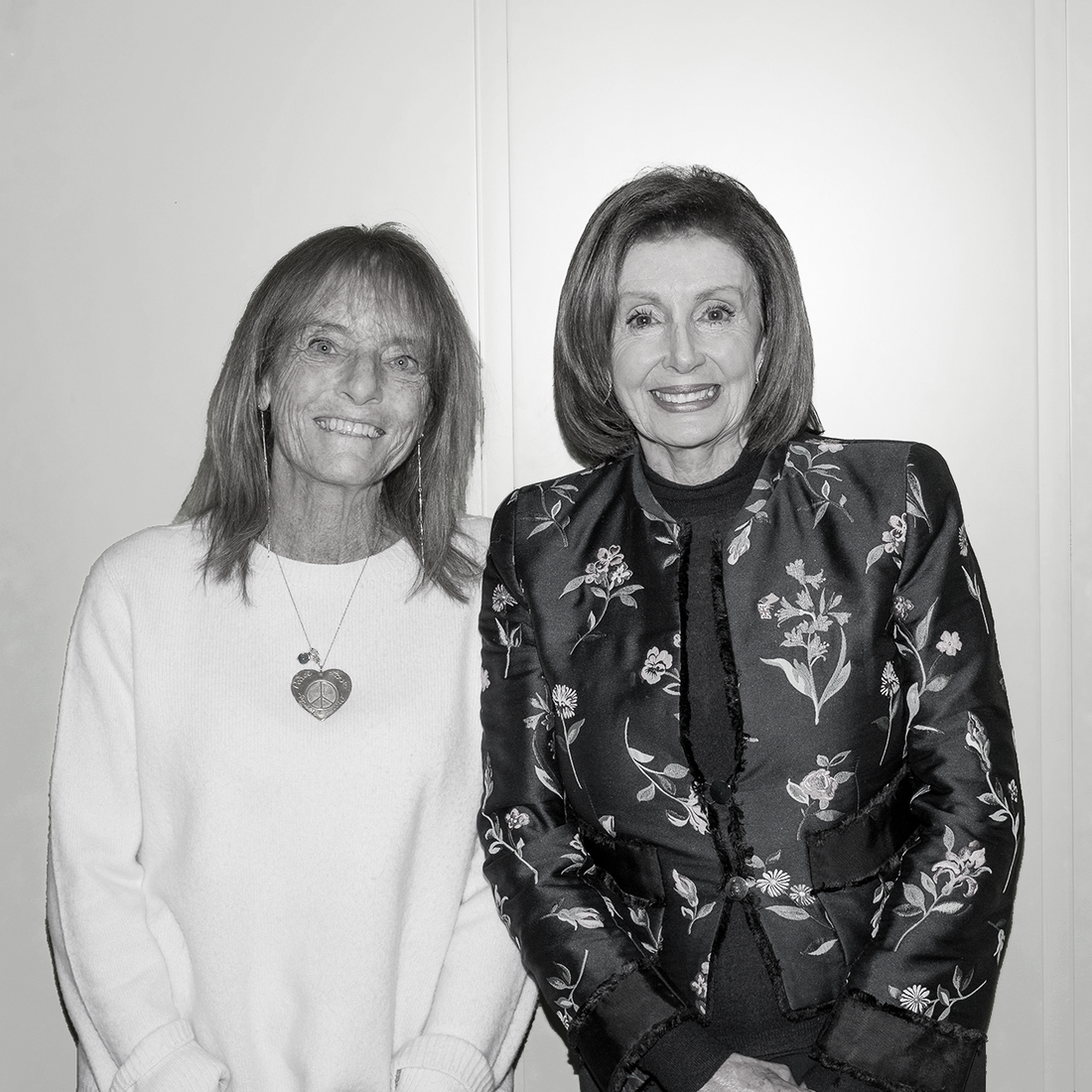 River Cafe Table 4: Nancy Pelosi Part II
Ruthie Rogers and Nancy Pelosi    Matthew Donaldson 2022
How did she raise five children in six years, devote her working life to public service, and still consider a scoop of chocolate ice cream to be the ideal way to start the day? 
Ruthie Rogers and Speaker of the House, Nancy Pelosi discuss these topics and more on episode 28 of River Cafe Table 4.
Listen to Episode 28 of The River Cafe Table 4 wherever you get your podcasts.

---