River Cafe Table 4: Stanley Tucci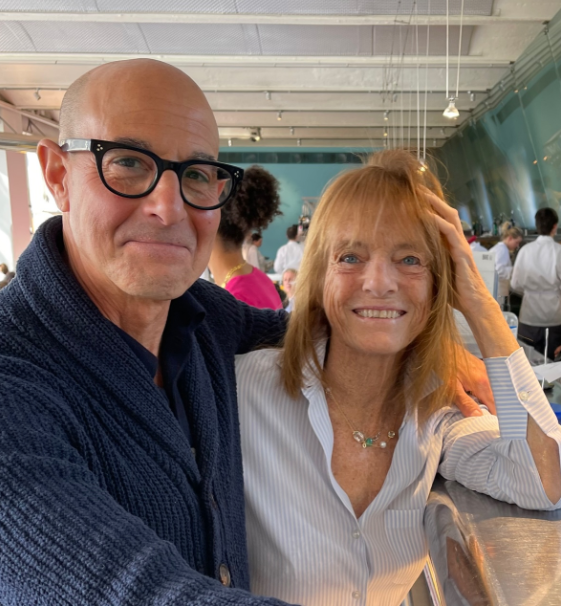 River Cafe Table 4: Stanley Tucci
There are actors who write, producers who direct and cooks who campaign for social change. Stanley Tucci does all of these.
He writes cookbooks, creates and hosts a beautiful TV series about Italy, and acts and directs movies that touch us all.
On Episode 33 of River Cafe Table 4, we talk about all this and more.
Listen wherever you get your podcasts.
---