River Cafe Table 4 : David Adjaye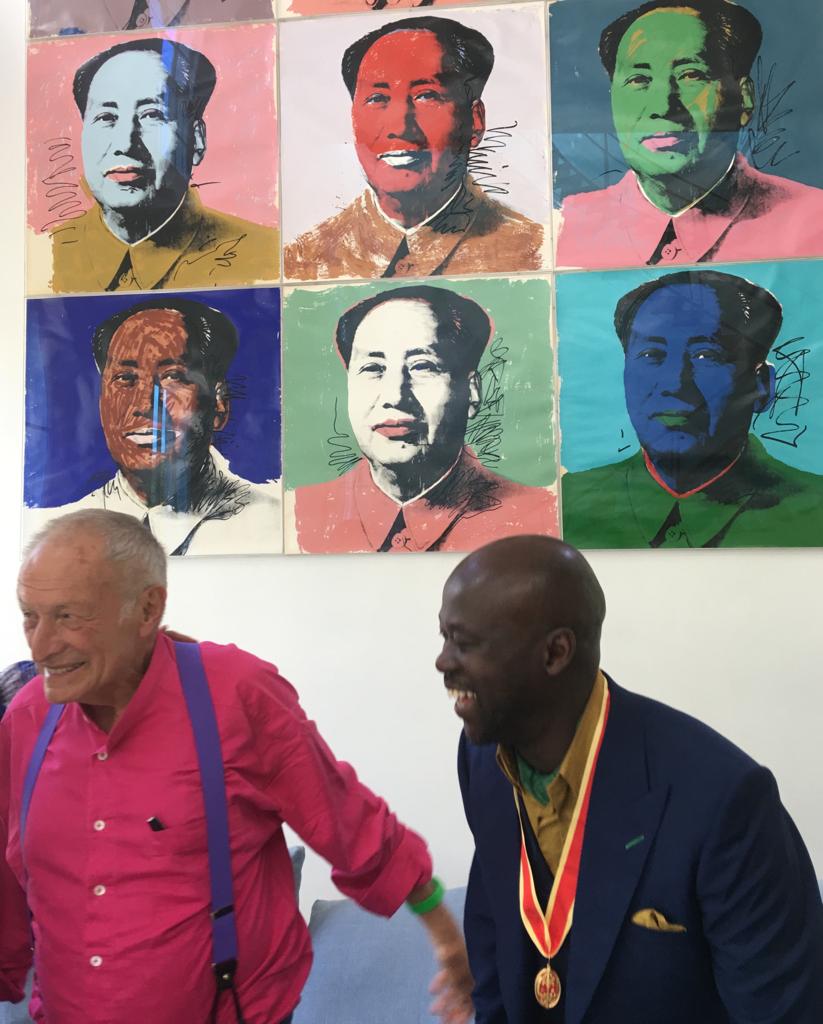 River Cafe Table 4 : David Adjaye
Architect Sir David Adjaye fuses beautiful design with strong values in everything he creates.
Now living in Ghana, David talks with Ruthie about how food intimately connects him to the projects he works on, the people he meets and what food means to him as both a father and a citizen of the world.

David reads the recipe for his favourite dish, Artichokes alla Romana.

Listen to Episode 22 of River Cafe Table 4.

Artichokes Alla Romana

From the Milan market, roasted with mint, parsley and white wine. 

---