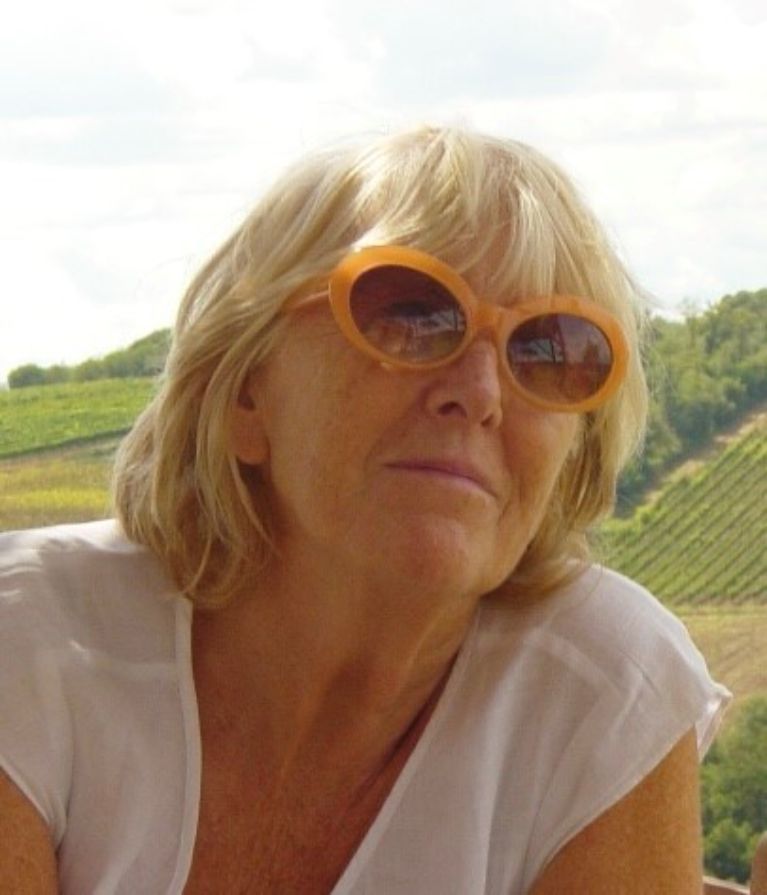 Rose's Marmalade
In the River Cafe, we talk about Rose Gray every day and miss her and the adventures we had together--searching for chocolates in Verona, planting bay trees in our garden, choosing recently pressed olive oil in Tuscany, cooking marmalade in January with the arrival of Seville oranges.

Working with Rose was an amazing collaboration but this Seville Marmalade is 100 percent her recipe.

Shop The River Cafe is proud to be making this and other citrus recipes for you.
Rose's Seville Marmalade
Rose's Marmalade and Almond Tart
Caramelised Blood Oranges. The caramel is bitter and dark. Serve the blood oranges on their own or with polenta cake.
Lemon and Polenta Cake with Blood Oranges
Blood Orange Cake. Moist, dairy-free with Sicilian blood oranges
Blood Orange Sorbet. The blood oranges are balanced with sweetness. We add a subtle bitterness by using the zest.
Colourful Tea Towels.
Food Photography by Matthew Donaldson
---