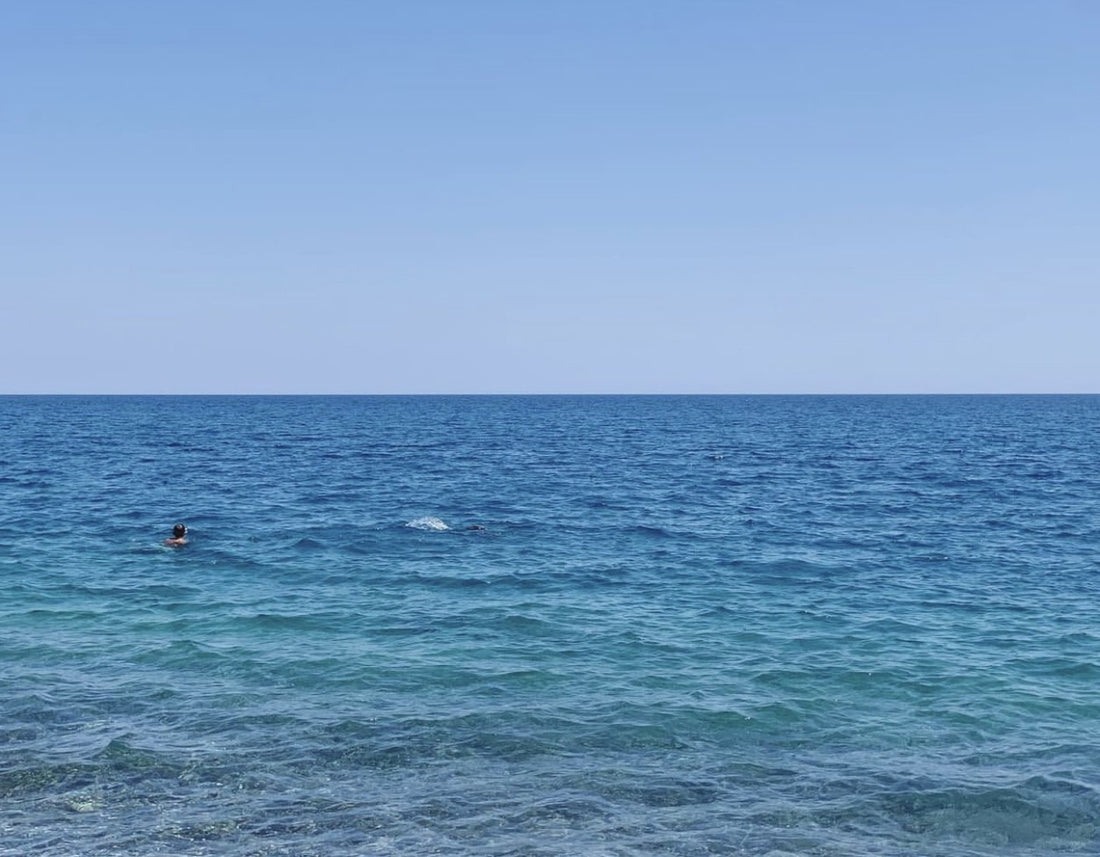 Sardinia and Bottarga
Photo Matthew Davidson
We love Bottarga. 
A delicacy from Sardinia, bottarga is the dried, salted and pressed roe from a grey mullet. Its caviar-like flavour is unmistakeable. 
We grate it over pasta, tossed with extra virgin olive oil, lemon juice and just a little hot water to create a lustrous emulsion. It's also excellent over vegetables - shaved over a tomato or grated over asparagus with softened butter. 
At the Shop right now, you can order a whole lobe of bottarga, freshly grated bottarga or the seasonal speciality of langoustines with borlotti beans and bottarga. 
Our Sardinian bottarga is available for next day delivery in London, 2 day delivery nationwide. 
We love Bottarga. 

Cuore del Vesuvio Tomatoes with Bottarga 

Langoustines with Borlotti Beans and Sardinian Bottarga

Spaghetti Bottarga

Colourful Tea Towels

---