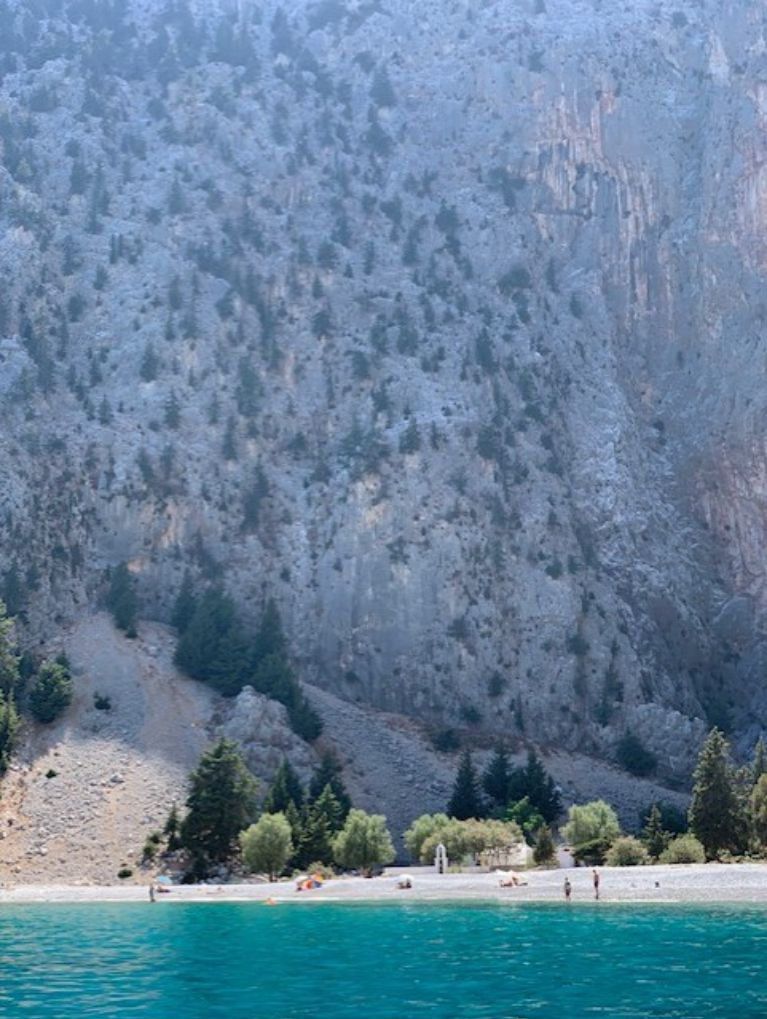 Spring Al Mare Box Set
Photo Matthew Donaldson
In The River Cafe, wild sea bass, with its firm texture and delicate flavour, is the most sought-after fish on our menu.
Today, following a four-month hiatus due to fishing restrictions put in place to protect the species, sea bass is back on the menu.
We are celebrating with our Spring Al Mare Box Set.
Beautiful wild sea bass fillets with roasted potatoes, datterini tomatoes, and slow-cooked peas. A creamy green zucchini soup to begin and for dessert, our classic lemon tart.
Sea bass - we've missed you. 
Roman Zucchini Soup
Roman zucchini and zucchini flowers are cooked with a little cream, herbs and Parmesan.


Wild Sea Bass
Line-caught fresh wild Sea Bass, slashed with herbs.

Datterini Tomatoes
These small tomatoes are grown in the rich, mineral soil of Sicily. We roast them with garlic and thyme.

Potatoes al Forno

Slow-cooked Peas
Freshly podded English peas, slow-cooked with sweet Tropea onions, butter and basil.
Lemon Tart
Sweet pastry made with the finest flour and butter, and filling made from Sorrento lemons. It is then-wood roasted to caramelise.
---