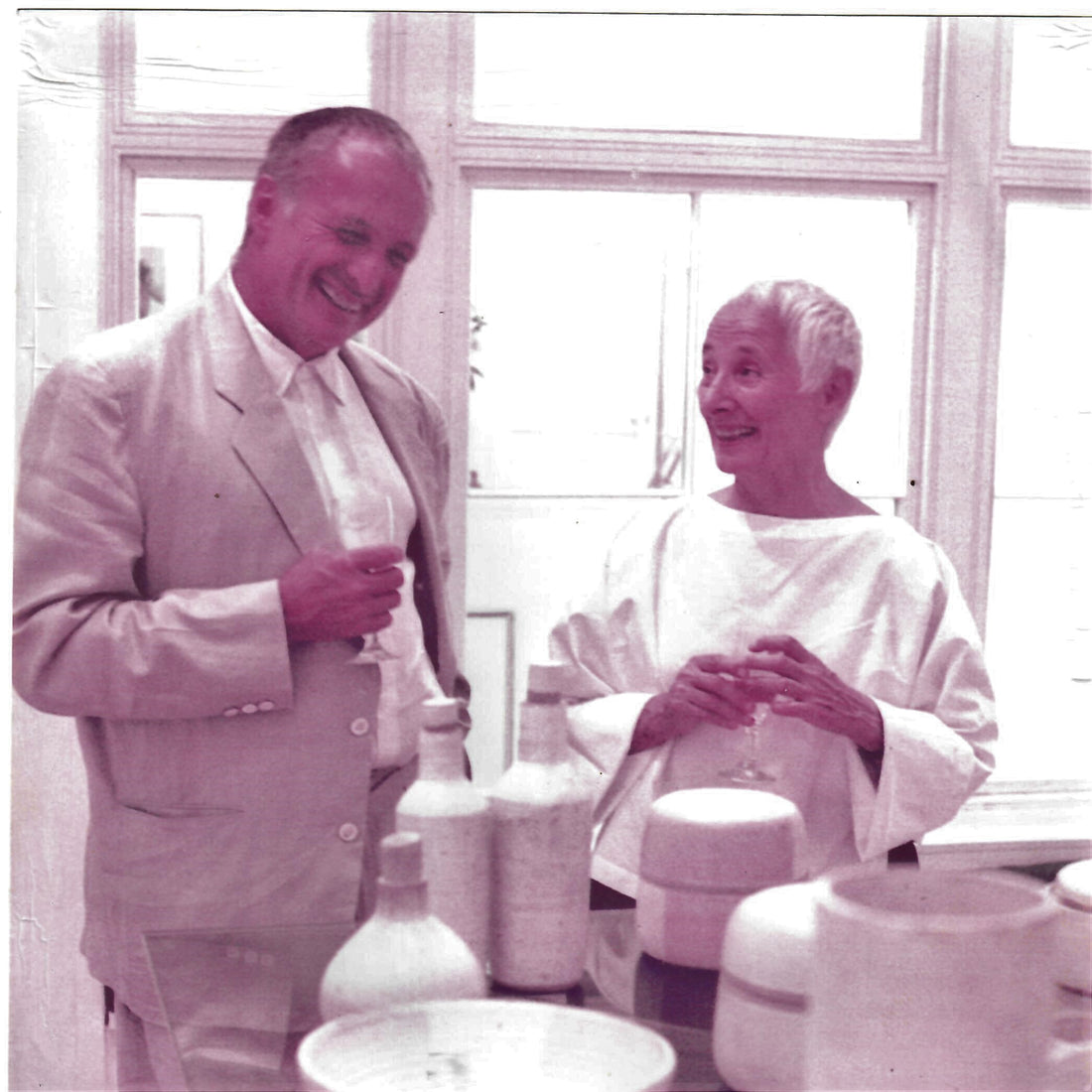 Strawberry Season
Richard's mother, Dada Rogers, taught us how to make this sensational strawberry sorbet. A woman who came to London from Florence in 1939, she missed the ice creams and sorbets of Italy and decided to make her own.
To the ripest strawberries she could find, she would add only sugar and a whole lemon cut into large pieces—pith and peel included—giving a rough texture and strong taste of lemon.
In The River Cafe, we follow Dada's recipe and method. 
Order the sorbet on its own or in a split 500ml tub with our freshly-churned vanilla ice cream.  The Gariguette strawberries are available too—with our pannacotta. 
All of our strawberry desserts will be available at Shop the River Cafe throughout summer. 

Strawberry Sorbet

River Cafe Split Ice Cream - Vanilla and Strawberry Sorbet


Pannacotta with Gariguette Strawberries
Double cream slowly cooked with lemon zest and vanilla, gently set with gelatine. The addition of grappa gives a contrast to the delicate pannacotta. Sent with seasonal Gariguette strawberries.

---