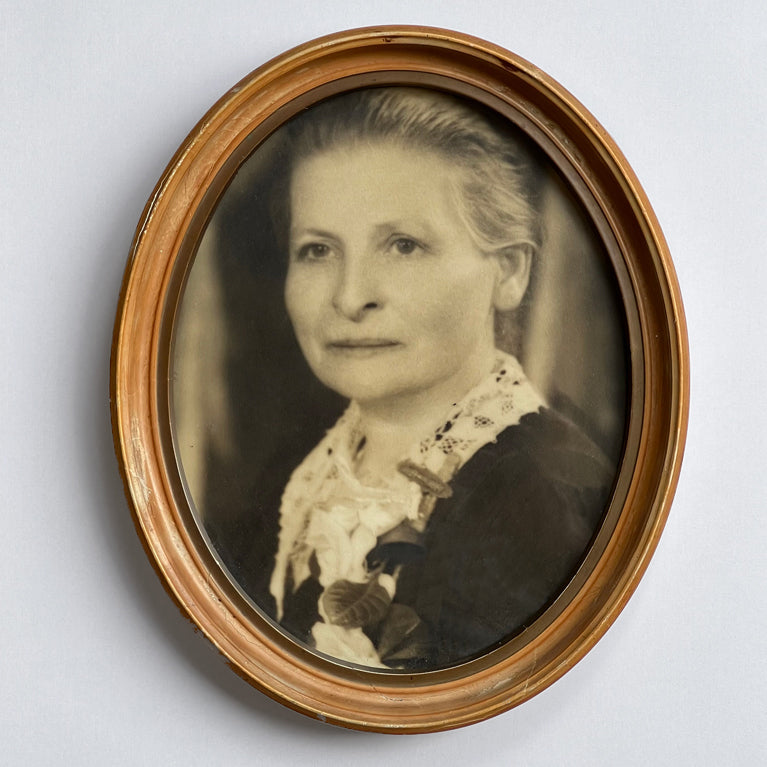 Torta for Easter
Anna Lifshitz, Ruthie Rogers' Grandmother
Anna and Max Lifshitz, my grandparents, were two of the many immigrants who left Russia for New York City in the early 20th Century.

Shop The River Cafe celebrates Easter with two classic Italian cakes: Grandmother's Tart, and Grandfather's Tart.

Grandmother's Tart —Torta della Nonna, is a crisp, buttery short-crust pastry filled with lemon-flavoured Italian pastry cream, with a short-crust lid and Italian pine nuts.

Grandfather's Tart—Torta della Nonno has a chocolate short crust and chocolate pastry cream.

Celebrating Easter, celebrating Cakes.
Celebrating Grandparents.

Both tarts are available in large (12-14 people, £85) and small (4-6 people, £40). Orders placed by 10.30am on Thursday, April 6 will be delivered in London only, by Friday April 7th, in time for Easter.
---