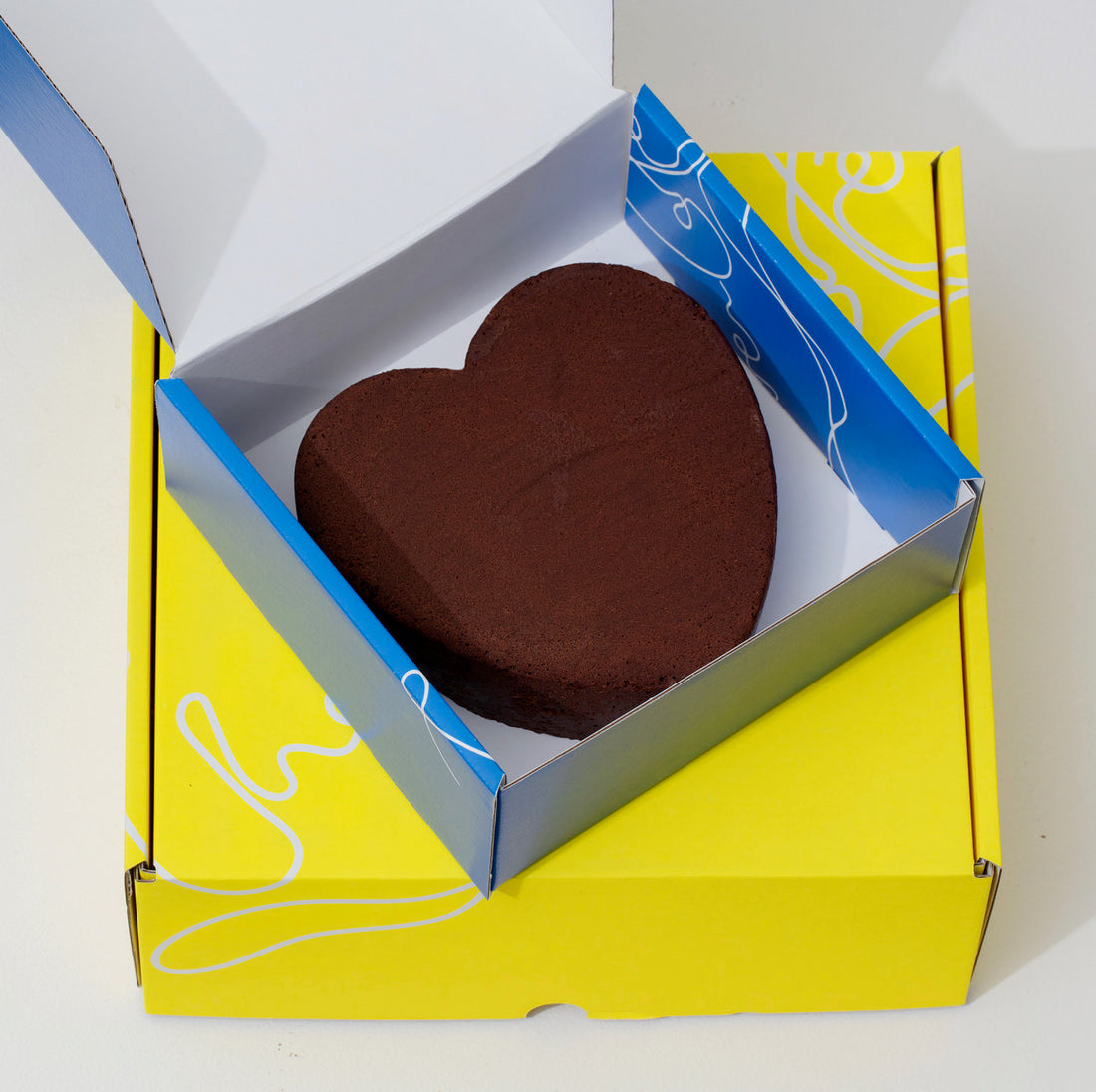 Valentine's Day
Cooking can be an act of love, but it doesn't mean you need to do everything yourself. 
Our Valentine's Day Box Set Dinner for Two offers an elegant menu requiring no shopping but just enough preparation to make it yours.
A Dorset Blue Lobster Salad with wild rocket, lemon and aioli, a coppa-wrapped beef fillet or a Spatchcocked Cornish Chicken stuffed with black truffles.
Whichever main course you choose, braised Cime di Rapa and Wood-Roasted Delica Pumpkin are ready to serve.
And for dessert? A heart shaped Chocolate Nemesis.
An act of love for sure.

Dorset Blue Lobster Salad with Wild Rocket, Lemon, and Aioli

Beef Fillet wrapped in Coppa di Parma

Cornish Spatchcocked Chicken stuffed with Black Truffle and Thyme Butter

Braised Cime di Rapa

Wood-Roasted Delica Pumpkin

Heart-Shaped Chocolate Nemesis


---