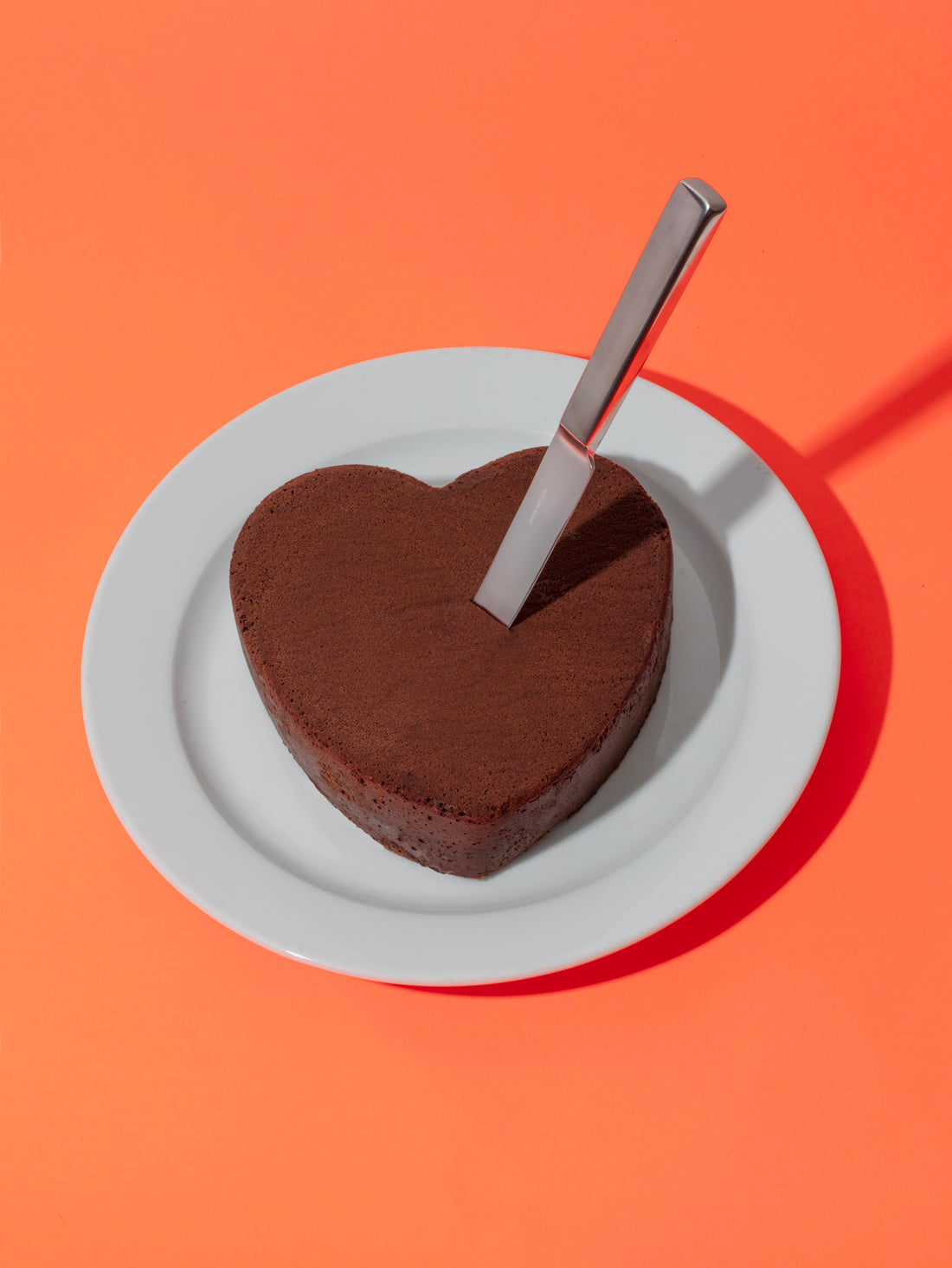 Valentine's Day Gifting

On Valentine's Day, Pink Hearts and Red Roses are everywhere. 
This year let's part with the heart (unless it's the Nemesis pictured above) and save the roses for another day. 
Why not express your love with Oscietra Caviar, La Molina chocolates, or a stunning vase by Zaha Hadid from The River Cafe. 
Or curate your own, and we will put what you've chosen in a bright pink box - with a white heart.
That's Amore.

Classic Cantucci
A traditional Tuscan almond biscuit, twice baked and often served with coffee or Vin Santo.

Word Pixie Necklace
Hand-made necklaces with coloured crystal beads, mother-of-pearl letters and 14ct gold-filled clasps.

Oscietra Caviar
Our favourite caviar - renowned for its excellent quality, golden sheen and subtle flavour. 

Baci di Dama
Piemontese hazelnut and dark chocolate biscuits.

Amaro Rosa
A refreshing and perfectly balanced aperitivo cocktail of citrus and bitters.

La Molina XXL Dark Chocolate with Hazelnut Bar
Expertly made in Italy with traditional Tuscan techniques, La Molina's 1kg chocolate ingot will make a perfect gift.

Chocolate-dipped Candied Peel
A mix of candied lemon and orange peel dipped in dark chocolate.

Crevasse Vase by Zaha Hadid
The Crevasse Vase is designed to stand as a pair, presenting a single block diagonally scored to leave two warped surfaces mirroring each other, or alone as a distinct object.

The River Cafe Tote Bag
The graphic designers Michael Nash have designed these River Cafe Tote Bags.

Heart Gift Box

---