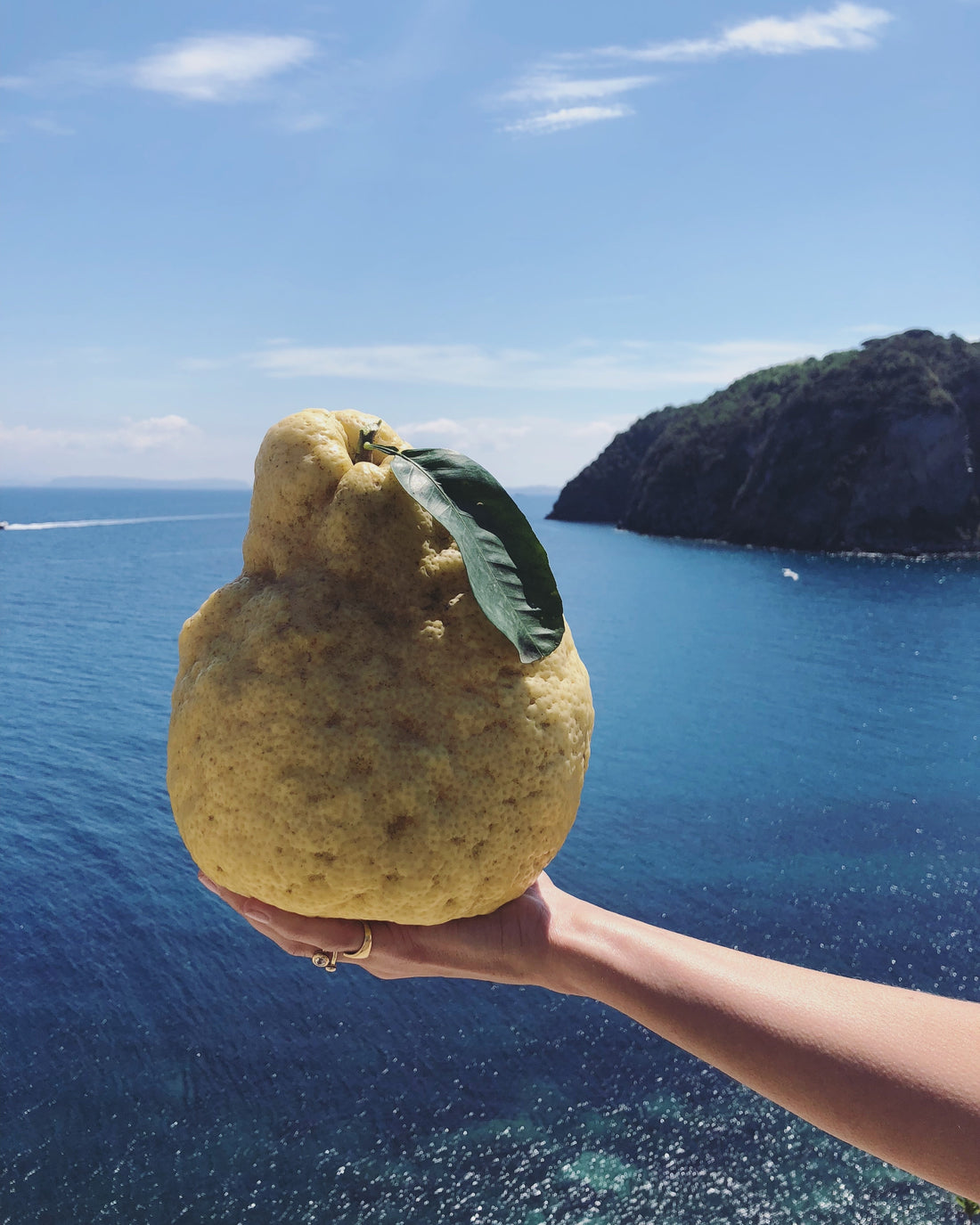 Winter Citrus
When the blood oranges from Sicily and crates of clementines start to arrive at The River Cafe, we are reminded of just how strikingly good in-season citrus can be. Bright and juicy, sweet yet tart. They lift our spirits in these dark days of winter.
The River Cafe pastry chefs are caramelising blood oranges and serving them with polenta cake or pannacotta. Lemons from Sorrento, with their thick peel, make our lemon tarts extra rich and gold in colour. And, as for clementines—like all the best things in life—we love them most just as they are.
Lemon Tart
Sweet pastry made with the finest flour and butter, and filling made from Sorrento lemons. It is then wood roasted to caramelise.
Blood Orange Cake 
Moist, dairy-free with Sicilian blood oranges.

Caramelised Blood Oranges
The caramel is bitter and dark. Serve the blood oranges on their own or with polenta cake.

Lemon Almond and Polenta Cake 
This cake is kept moist by the fact that it is mostly freshly ground blanched almonds and with the addition of plenty of lemon juice, while the polenta brings added texture to each bite.

---