Winter Vegetables for the Week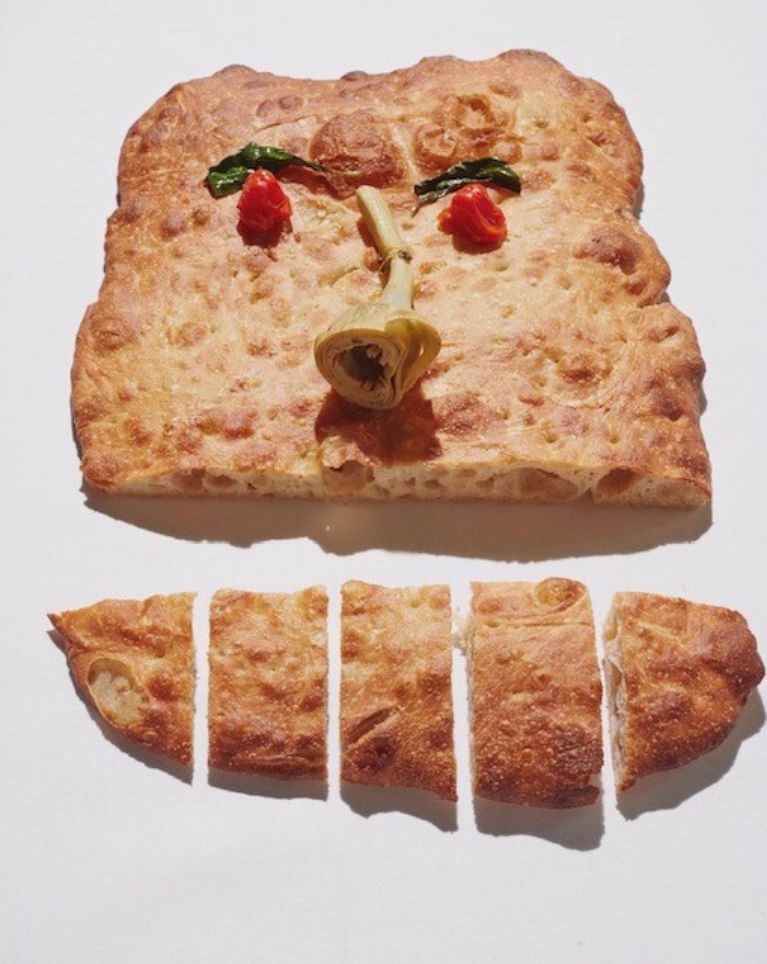 Winter Vegetables for the Week
In these cold months, The River Cafe is cooking--

Sweet, wood-roasted Delica Pumpkin

Braised cime di rapa

Radicchio di Treviso

Fennel Parmigiani

Artichokes braised 'alla Romana'

And freshly baked focaccia with smashed chickpeas made with the season's New Olive Oil.

Food to keep in your fridge knowing delicious vegetables are there for you.

Smile.
Artichokes 'alla Romana.' Violetta artichokes from the Milan market roasted in the Roman style with mint, parsley and white wine.
Florence Fennel Parmigiani. Florence fennel with cream and Parmesan, topped with Pagnotta breadcrumbs.
Wood-roasted Pumpkin. Delica pumpkins roasted with thyme.
Braised Cime di Rapa. We braise the leaves gently in extra virgin olive oil with chilli flakes and fennel seeds.
Smashed Chickpeas. Chickpeas are cooked until tender with bay and garlic, then blended with new season's olive oil.
Roast Radicchio di Trevise. We have roasted these simply with garlic, thyme and olive oil.
Focaccia. A high hydration bread with a crispy base and fluffy texture, baked in the River Cafe kitchen fresh everyday with extra virgin olive oil and sea salt.
Blood Orange Sorbet. The blood oranges are balanced with sweetness. We add a subtle bitterness by using the zest.
Photography by Matthew Donaldson
---