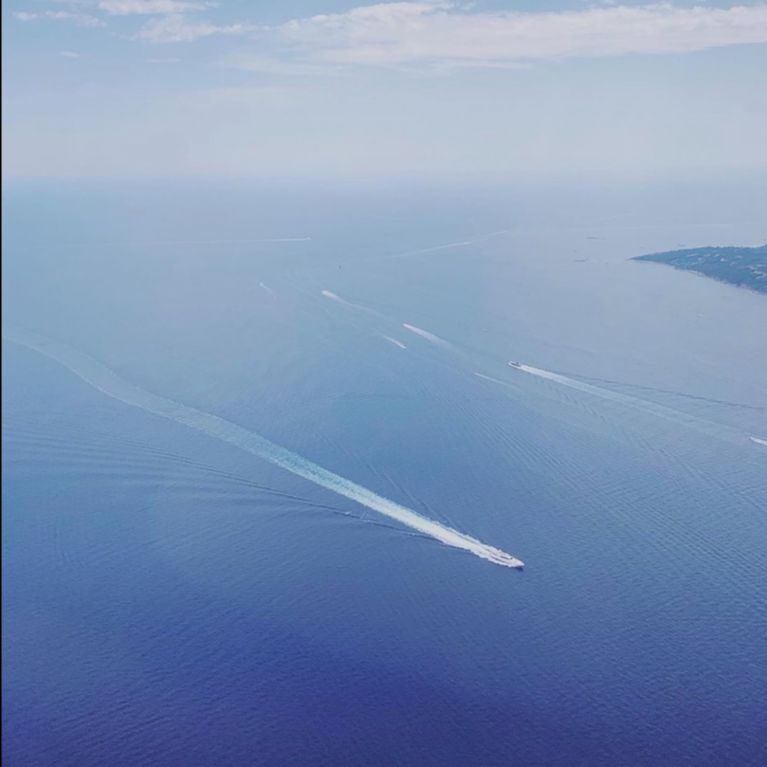 Al Mare Autumn Box
Wild Turbot swims off the shores of southwest Britain - we are lucky to have them. In the summer at The River Cafe we cook turbot whole in salt, in winter we cut them into tranches to roast in our wood oven.
But sourcing high-quality fish can be a challenge.
Shop The River Cafe has a direct line to the fishermen of Dorset, Devon and Cornwall.
We will prepare the turbot for you and send it in a pyrex dish ready to roast. Delicious with braised spinach and the fennel and radicchio.
Penne in a dark green cavolo nero sauce makes a seasonal first course or you might prefer to save it for another day.
From our pastry kitchen, our pear and almond tart and from our wine cellar, we recommend a Friulano, one of our favourite white wines. 
Cavolo Nero and Pine Nut Sauce with Penne
A classic Tuscan pasta sauce celebrating the new season's extra virgin olive oil - pine nuts give sweetness and depth to the sauce.
Turbot with Radicchio di Treviso and Fennel
We have prepared this with radicchio di Treviso and Florence fennel. 

Spinach
Braised, with slivers of garlic.
Pear and Almond Tart
From the pastry kitchen - Almond Tart baked with Red Williams pears.
---