Autumn Menu: Pork in Coppa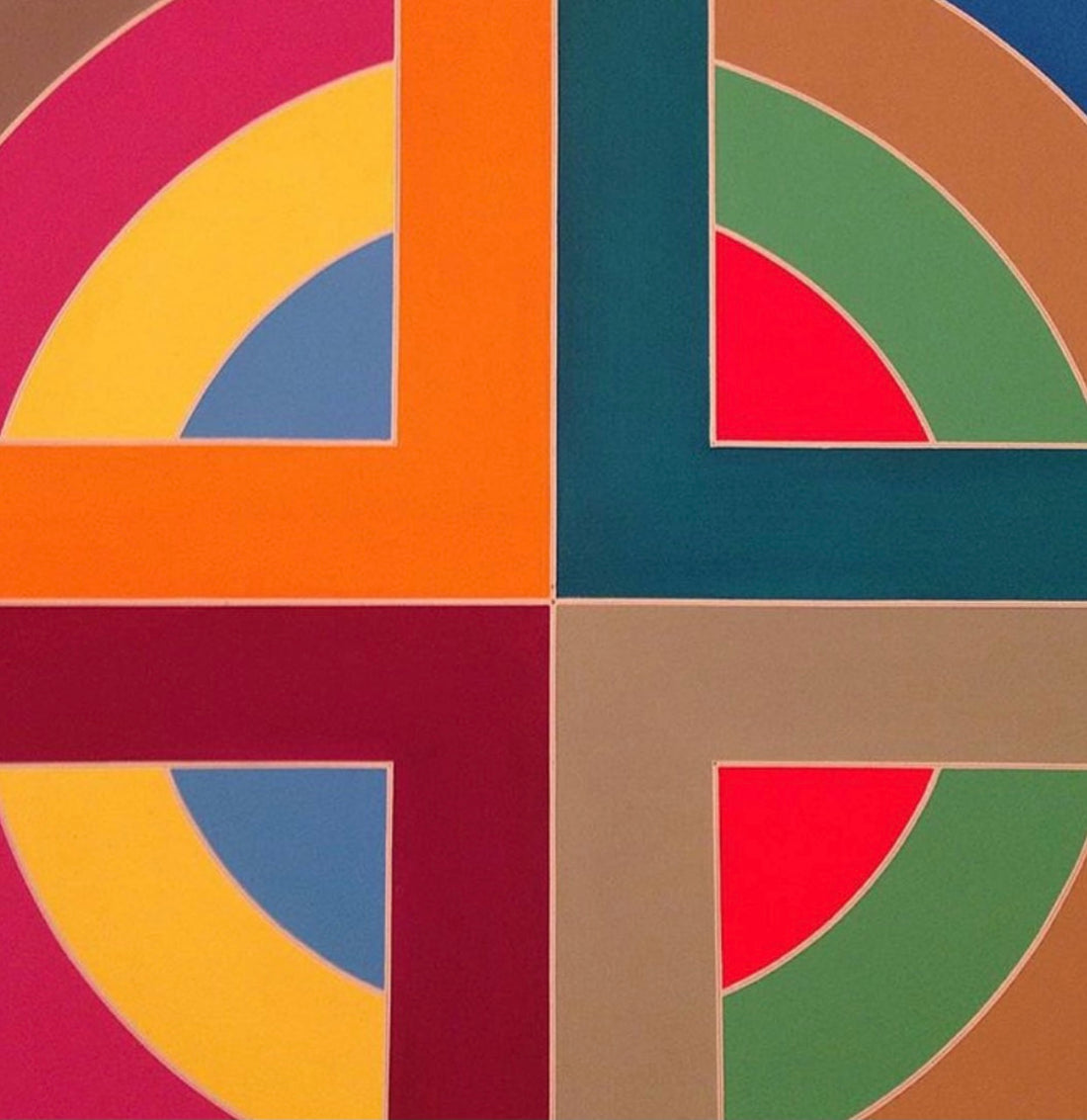 Autumn Menu: Pork in Coppa
Frank Stella   Detail of Harran 
We have chosen the food we are cooking right now in The River Cafe for your Autumn Box Set.
With days becoming shorter, and nights colder, crisp puntarelle salad, slow-roasted pork, fennel in a gratin of cream and parmesan, potatoes baked with bitter leaves of radicchio and a dark walnut and chocolate cake.
Comforting and delicious, delivered to your door.
Puntarelle alla Romana 
A typical Roman dish. Green cicoria shoots sliced thinly and dressed with a mixture of anchovy, red wine vinegar, dried chilli flakes and extra virgin olive oil.
Roast Pork Wrapped in Coppa di Parma
Florence Fennel Parmigiani
Florence fennel with cream, Parmesan and topped with Pagnotta bread-crumbs.
Potatoes and Radicchio Al Forno 
Thinly sliced Roseval potatoes wood-roasted with torn bitter radicchio.
Walnut, Amaretto & Chocolate Cake
Fresh walnuts coarsely chopped with Amaretto, covered with dark chocolate.

Photography by Matthew Donaldson

Visit Shop The River Cafe to place your order and receive 15% off your first purchase with the code 'WELCOME15'.

We have a limited number of turkeys for Christmas 
Pre-order yours here. 
---