From Aubergine to Zucchini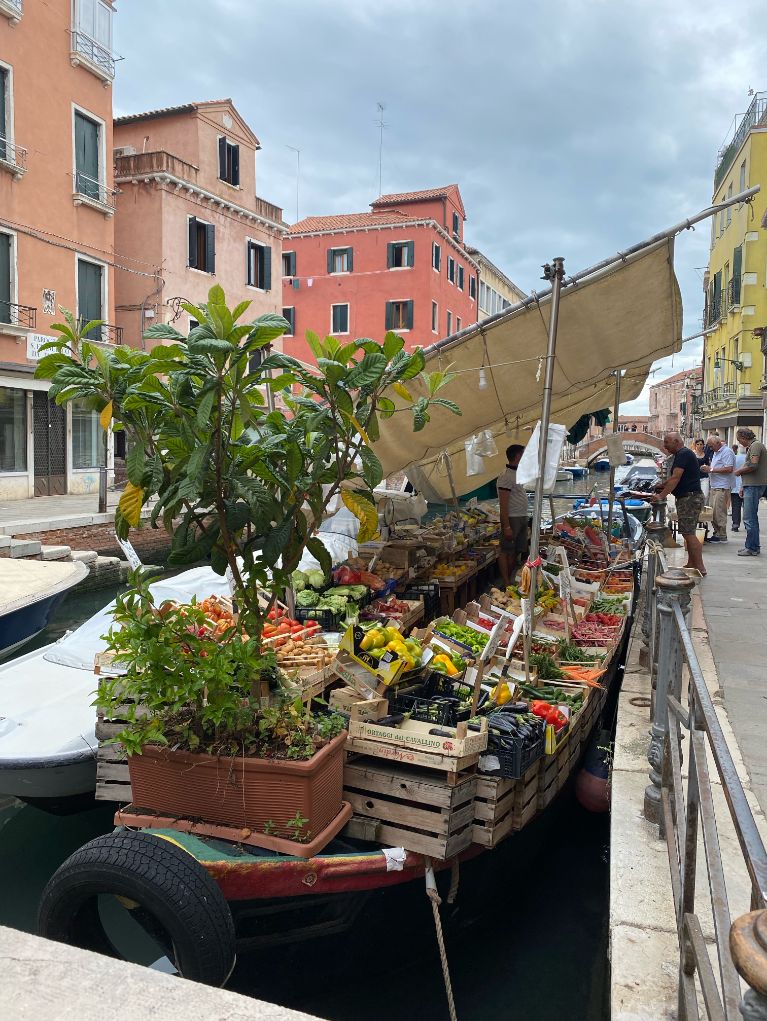 From Aubergine to Zucchini
Arianna Pieri Venice 2021
Right now The River Cafe kitchen is like a market table - abundant with pale-purple violetta aubergines, bright red and yellow peppers, tiny sweet peas,  fresh borlotti, flowering zucchini, and ripe tomatoes from San Marzano, Sorrento and Sicily. 
Aubergines are wood-roasted with oregano and chilli, red peppers grilled and then marinated in Chianti vinegar. We slow-cook the peas.
All of these vegetables are available individually or you can opt for our Summer Vegetable Box Set. 
Order by noon for next-day delivery in London or two-day delivery nationwide.

Slow-roasted San Marzano Tomatoes

Summer Pea Sott'olio

Wood-roasted Yellow Peppers

Fresh Borlotti

Green Beans 'in Umido'

New Season's Broad Beans with Spring Leaves and Caciotta

Grilled Red Chillies

Wood-roasted Pale Aubergines
 Zucchini Trifolati

Iittala Roasting Dish


---