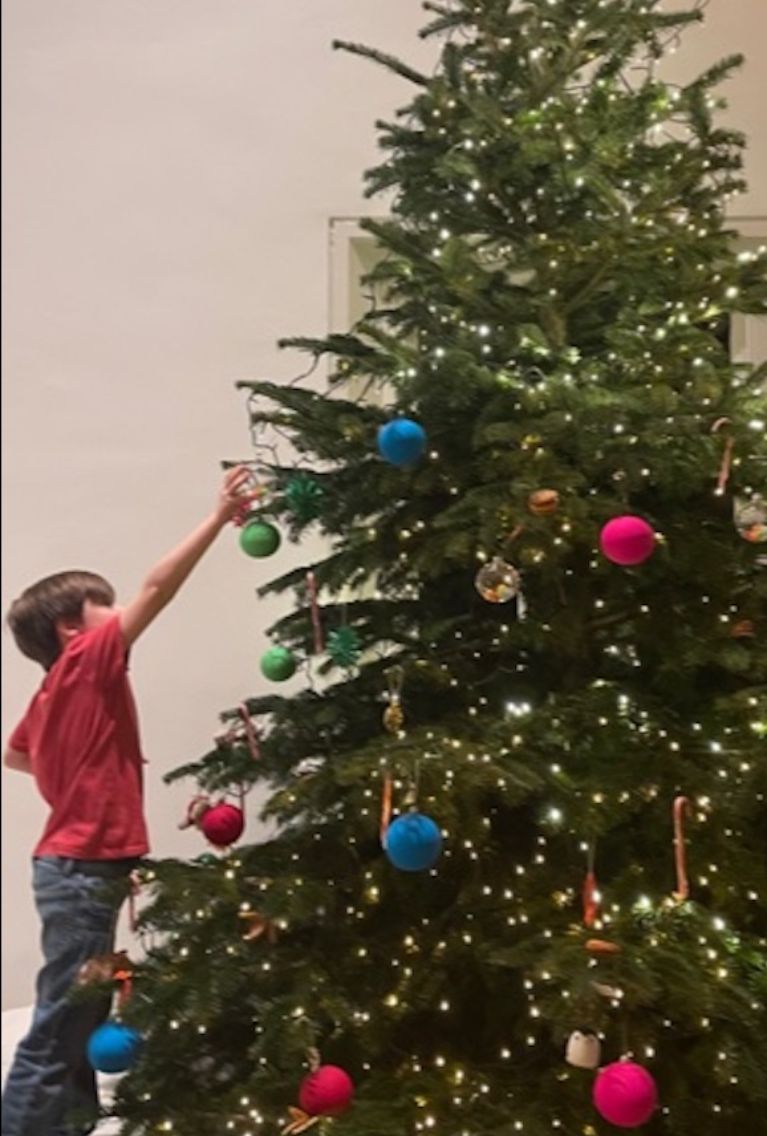 Christmas 2021
At Shop The River Cafe, we adhere to the traditional holiday menu we know and love, but with an Italian influence.
Our Tuscan roast turkey stuffing is made with myrtle, sage and bay from the market in Milan, fresh Piedmontese chestnuts and Florence fennel. Castelluccio lentils from Umbria are cooked in Chianti Classico and we braise our cavolo nero in Selvapiana estate-bottled extra virgin olive oil.
For dessert, there is a family recipe for Christmas cake from Trieste. 
Buon Natale.
Aperitivo Set
While your Turkey is cooking, open up our Aperitivo set - a bottle of River Cafe Negroni, a jar of savoury cerignola olives, grissini from our pastry kitchen, regional Italian cheeses from our cheese room, mixed salumi, fresh focaccia and slow braised whole artichokes alla romana cooked by our chefs.
Why not send a box to a friend for the best present ever?
Farcitura
A Tuscan bread stuffing with roasted fresh chestnuts,  sage and Florence fennel.
Castellucio Lentils in Chianti

Wood Roasted Pumpkin
Dada's Christmas Cake
DELIVERY
Available for delivery to:

Greater London addresses on Tuesday 21st, Wednesday 22nd & Thursday 23rd December. 
Other UK addresses on Wednesday 22nd & Thursday 23rd December only. 
Deliveries can arrive up until 8pm.

AVAILABILITY
Please note: We have a limited number of turkeys available this year. They will be available for pre-order while stocks last.
The last date to order turkeys is Wednesday 15th December.

---