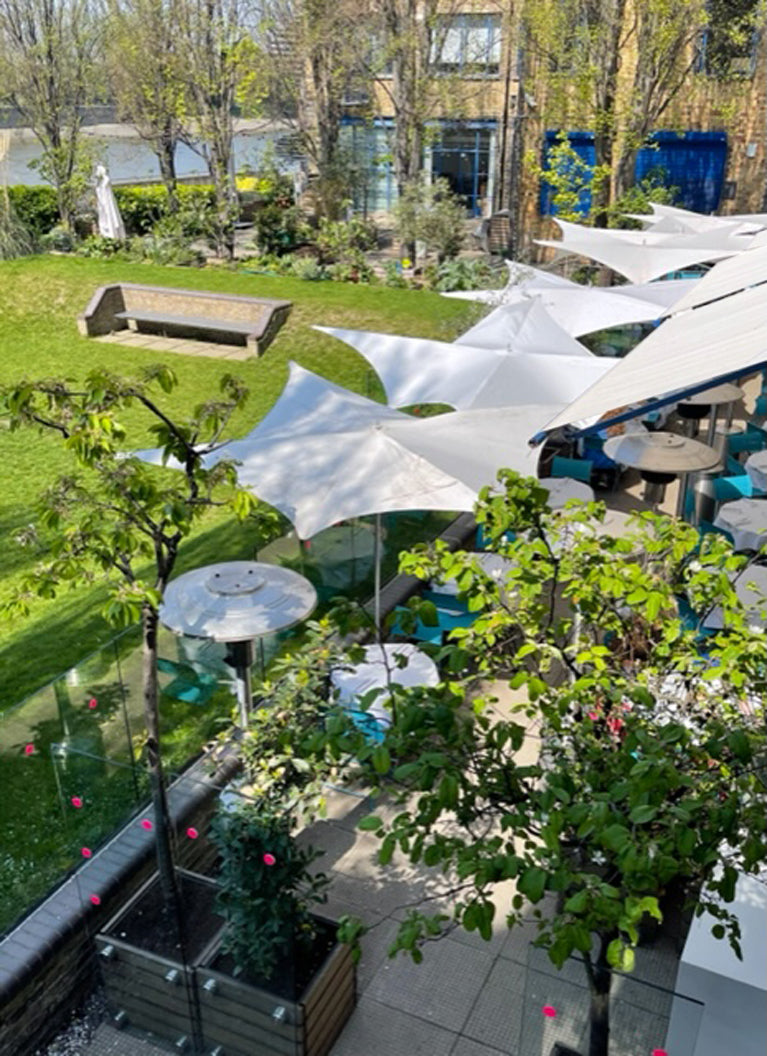 Bank Holiday Weekend
The sun is shining onto The River Cafe terrace and tomorrow the May Bank Holiday begins.
You might be having an outdoor meal at home or travelling to friends in the country. Wherever you are—let us do the shopping and cooking.
Have a wonderful weekend.
For orders over 

£

200, shipping is on us. Use code FREESHIP200 at checkout.

Devon Crab with Italian Spinach and Aioli
We marinate the crab in Sicilian lemon juice, dried chilli and extra virgin olive oil.
Spaghetti with Artichoke Pesto
Made with globe artichokes, parmesan and pine nuts.

Monkfish with Slow-cooked Peas
Spatchcocked Free Range Chicken
Bistecca Fiorentina
The classic cut of steak from Tuscany—we do nothing more than season the meat with black pepper and sea salt, and drizzle over extra virgin olive oil when it's done.
Tuscan Roast Potatoes and Zucchini
Wood-roasted Roseval potatoes and spring zucchini with a little garlic and garden herbs.

Braised Cime di Rapa
Cime di Rapa—or turnip tops—is a spicy green vegetable. We braise the cime in extra virgin olive oil with chilli and fennel seeds.

Prune and Almond Tart
The prunes are soaked in Earl Grey tea and Vecchia Romagna brandy.
Chocolate Hazelnut Espresso Cake
70% Virunga chocolate, hazelnuts from Piemonte and Volcano espresso coffee.
Portable Grill Set
These stainless steel barbecues fold away in their own carrying cases for easy storage and transport.
---