Shop The River Cafe: May Menu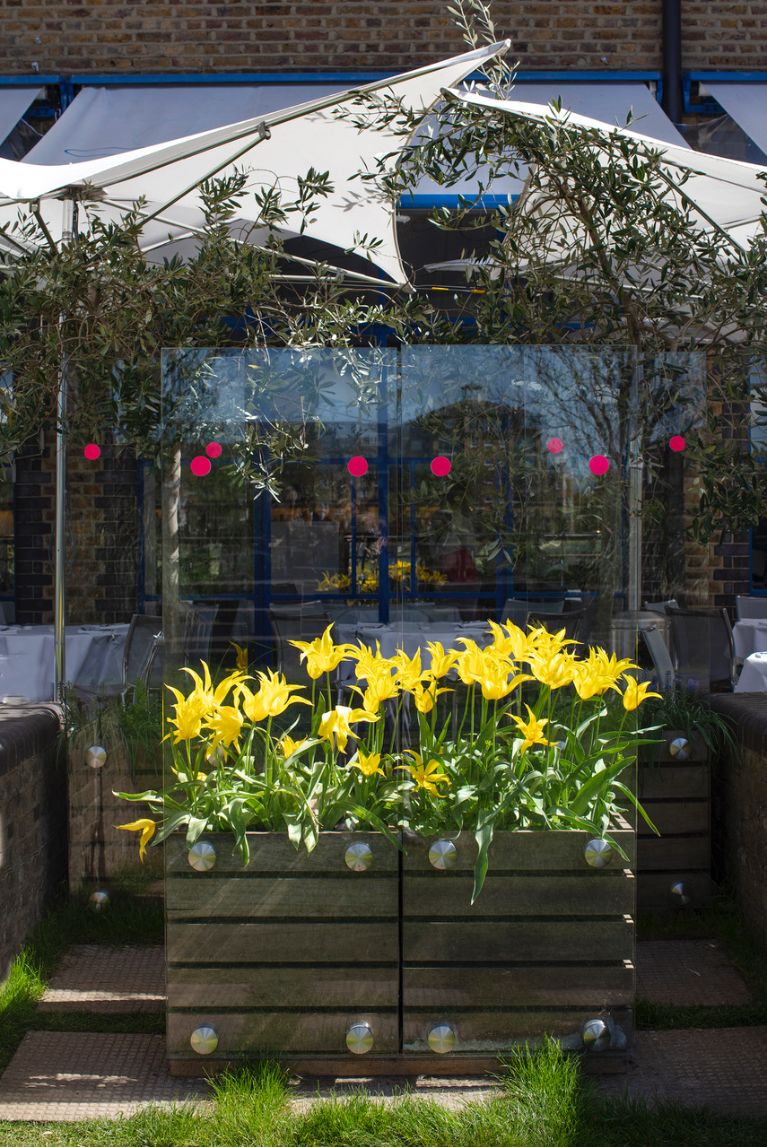 Shop The River Cafe: May Menu
In Italy, menus change with the seasons. And the same is true at Shop The River Cafe. 
As we settle into spring, we are offering a collection of dishes, prepared in our kitchen, and available for next-day delivery within London. 
There are Scottish langoustines, and thinly sliced Culatello di Zibello from Emilia Romagna—broad beans and fine green beans. Whole Dover Sole and a tranche of turbot.
Have a look at our entire menu and take your pick. All dishes are designed to serve two. 
Spring is here. 

Mozzarella di Bufala with Smashed Chickpeas, Ligurian Black Olives, Datterini Tomatoes and Herbs
Creamy chickpeas cooked with sage until tender and our River Cafe olive oil, served with fresh mozzarella, black olives, tomatoes and herbs from our garden.

Langoustines with Borlotti Beans and Sardinian Bottarga
A salad of Langoustines from the west coast of Scotland — hot poached and peeled. Borlotti beans cooked in chilli, sage and olive oil, basil and Sardinian bottarga.

New Season's Broad Beans with Spring Leaves and Caciotta
Freshly podded and cooked broad beans under I Canonici Extra Virgin Olive Oil and Caciotta Toscana, a ewe's milk cheese — best eaten in the spring and summer months.

Mascarpone Sauce with Pangrattato
Mascarpone cheese and egg yolks - a rich, creamy sauce. Sent with a jar of pangrattato with herbs to sprinkle over the top. Best served with Tagliarelle.
Wood-roasted Whole Dover Sole and Tuscan Roast Potatoes with Olives
Wood-roasted whole Dover Sole with capers and fresh marjoram, with Roseval potatoes roasted in the wood oven with torn Taggiasca olives, garlic and herbs. 

Roast Turbot Tranche, Anchovy and Rosemary Sauce with Crushed Italian Fine Green Beans
Two tranches of turbot with the centre bone attached, with crushed Italian fine green beans and an anchovy and rosemary sauce.

Beef Fillet wrapped in Coppa with Braised Italian Spinach and Horseradish
The fillet is studded with thin slivers of garlic and rosemary leaves, seasoned with black pepper, wrapped in Coppa di Parma and tied. With gently braised spinach and horseradish.

Nespole and Almond Tart
These apricot-like fruits are now in season, and we bake them into our classic almond frangipane tart.

---